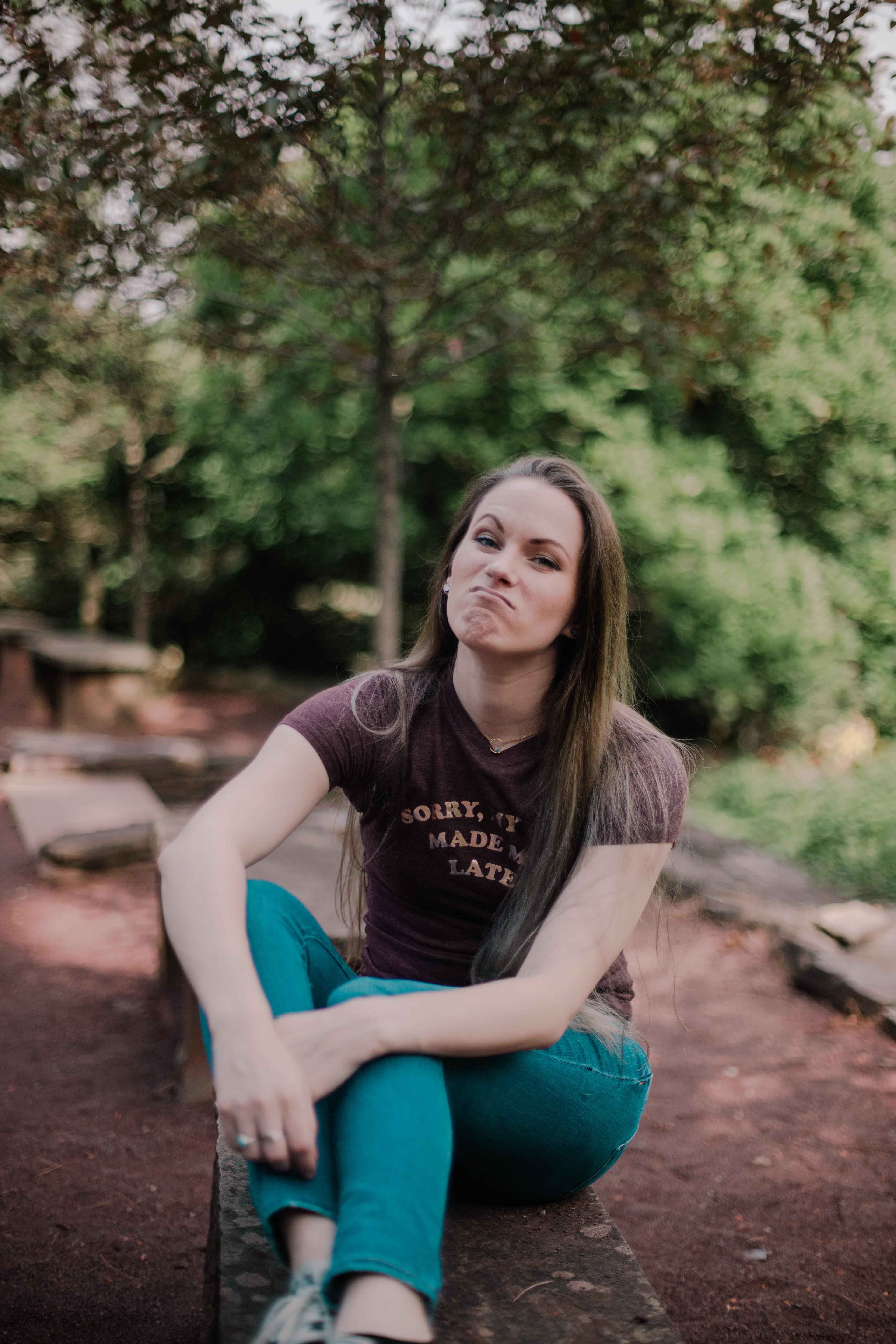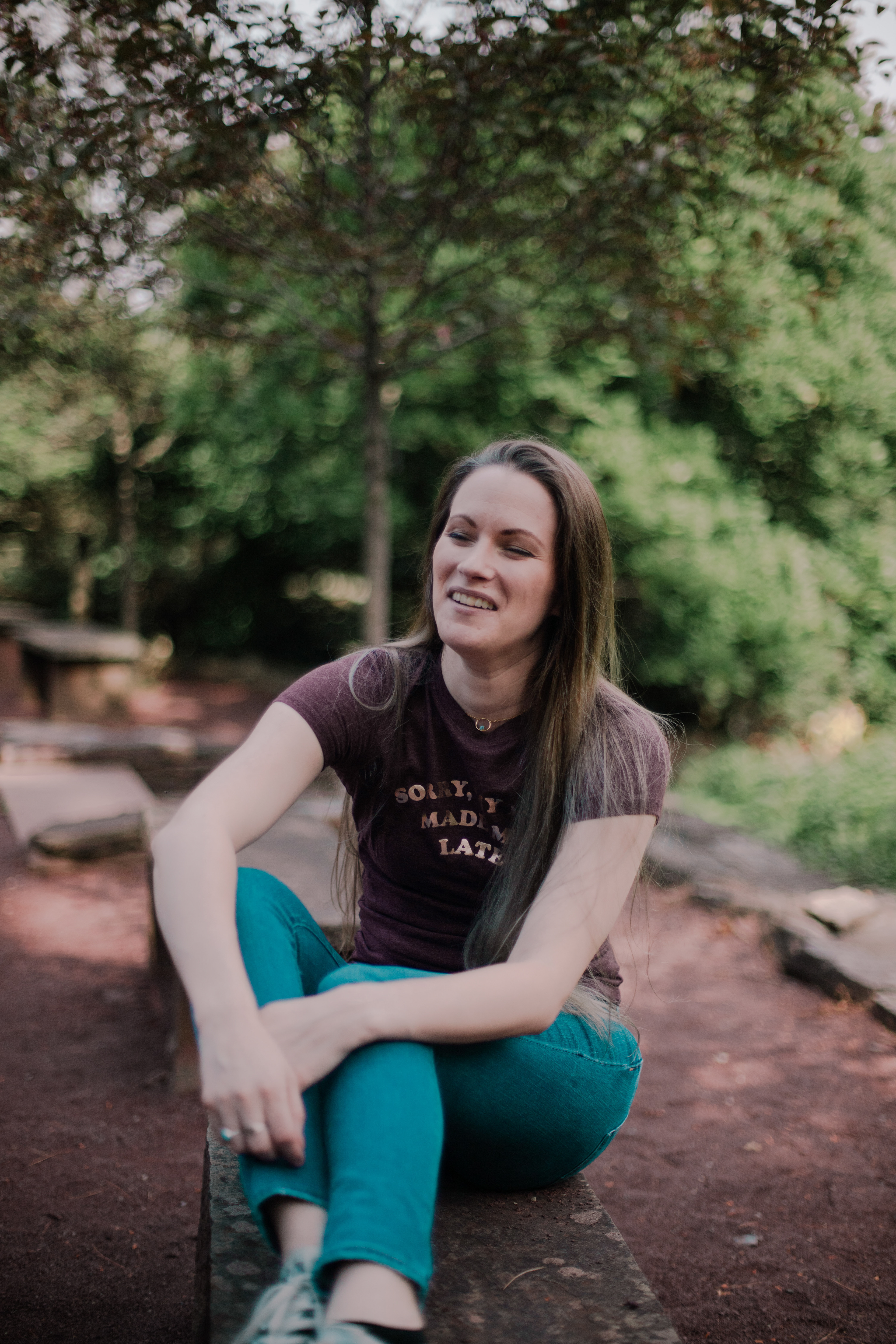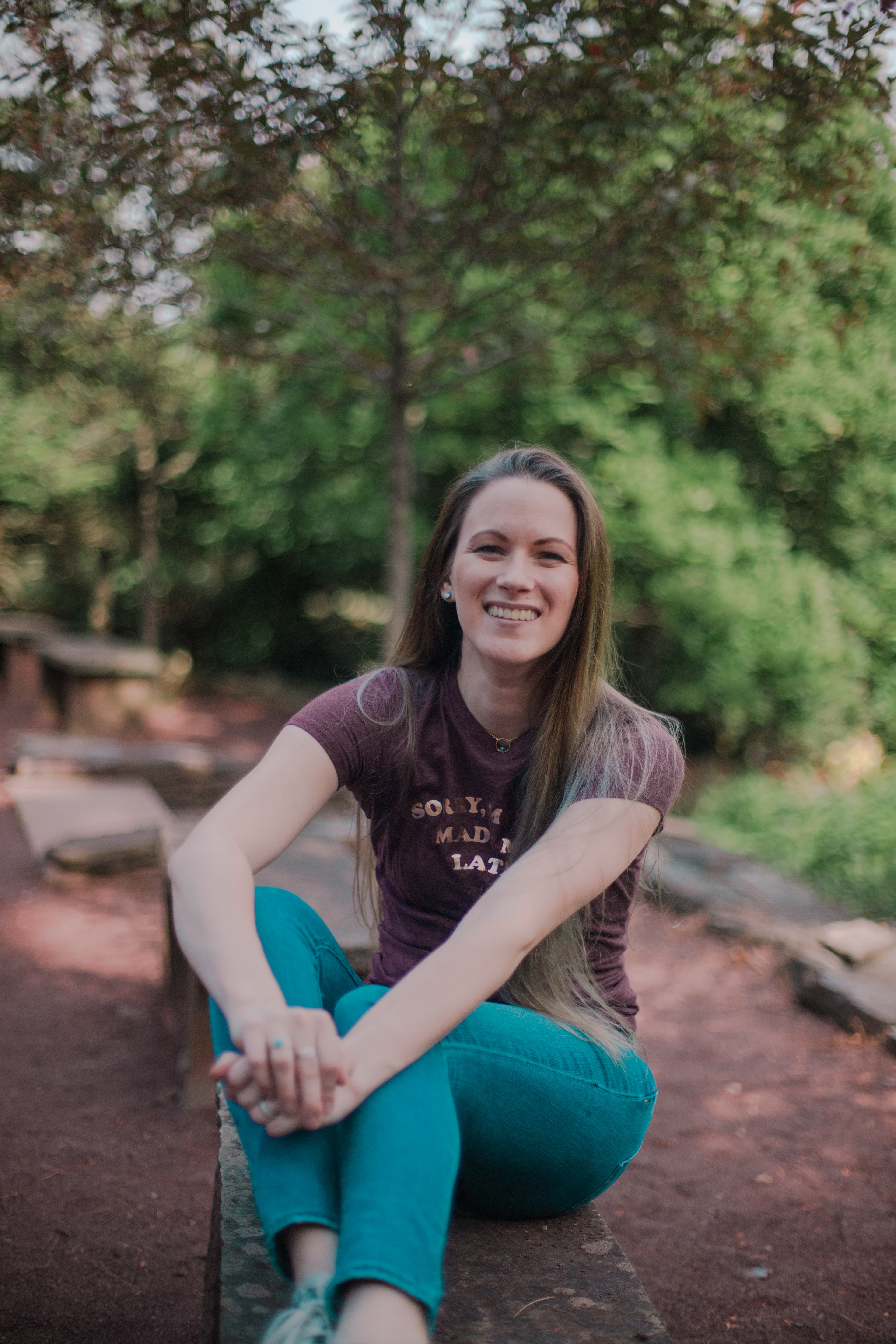 Hi there!
I'm Tinara, and I am the face behind the camera of Shutter Lovely. I have been looking through the lens since 2010, creating lovely and bold imagery for my clients, just like you! 
I started my photography journey in film, taking a few classes here and there. I grew to the love the art and style of photography, how you can just freeze an image in time. It didn't take long for me to realize this Is what I love to do, so I decided to share my work with my community.
I specialize in lifestyle and candid portraits, and I offer multiple packages that will suit any need. I also offer luxury Wedding Collections to make your big day complete and will have enough coverage to capture every moment.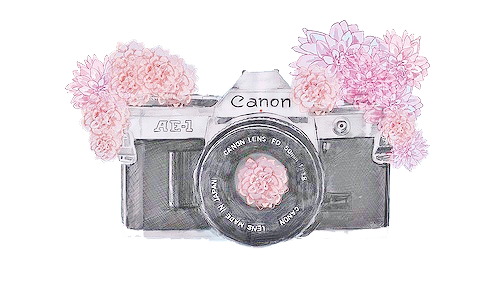 I'm a wack-a-doo really. I'll be honest, I love to curse, so if you aren't into that just tell me to put on my "filter" --I'm cool I swear! I talk... a lot,I could ramble for hours about nonsense, and I try to make people laugh, but I am really bad with jokes.
Most days you would find me with a good book and a hot tea. I enjoy small quiet moments with my husband, but the secret truth is, we love adventure just the same!
We love to travel, and made it a goal once a year to take at least one large trip away from home. We learn new things and have new and fresh experiences. Plus, the pictures are always nice!
I truly love to capture bold, lovely, and authentic individuals. It's my goal during a session to bring out the real you, your true self and let it shine in your images!  I want to show the world what it looks like to capture beauty in the every day. That's where Shutter Lovely comes from.
A lot, I hear people tell me :" I am not photogenic" But that isn't true. Let me show you how I can truly make you  and your experience "shutter lovely".