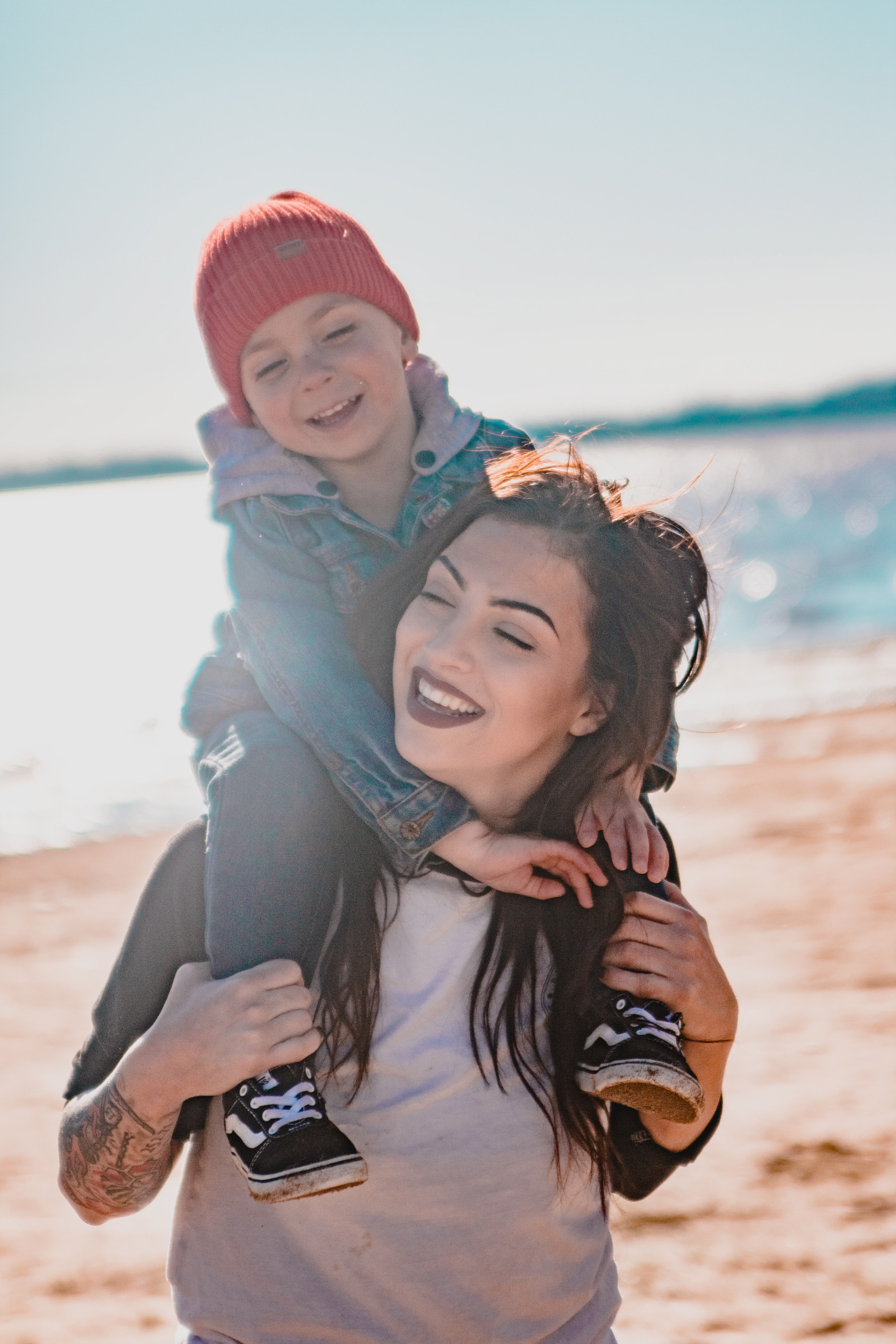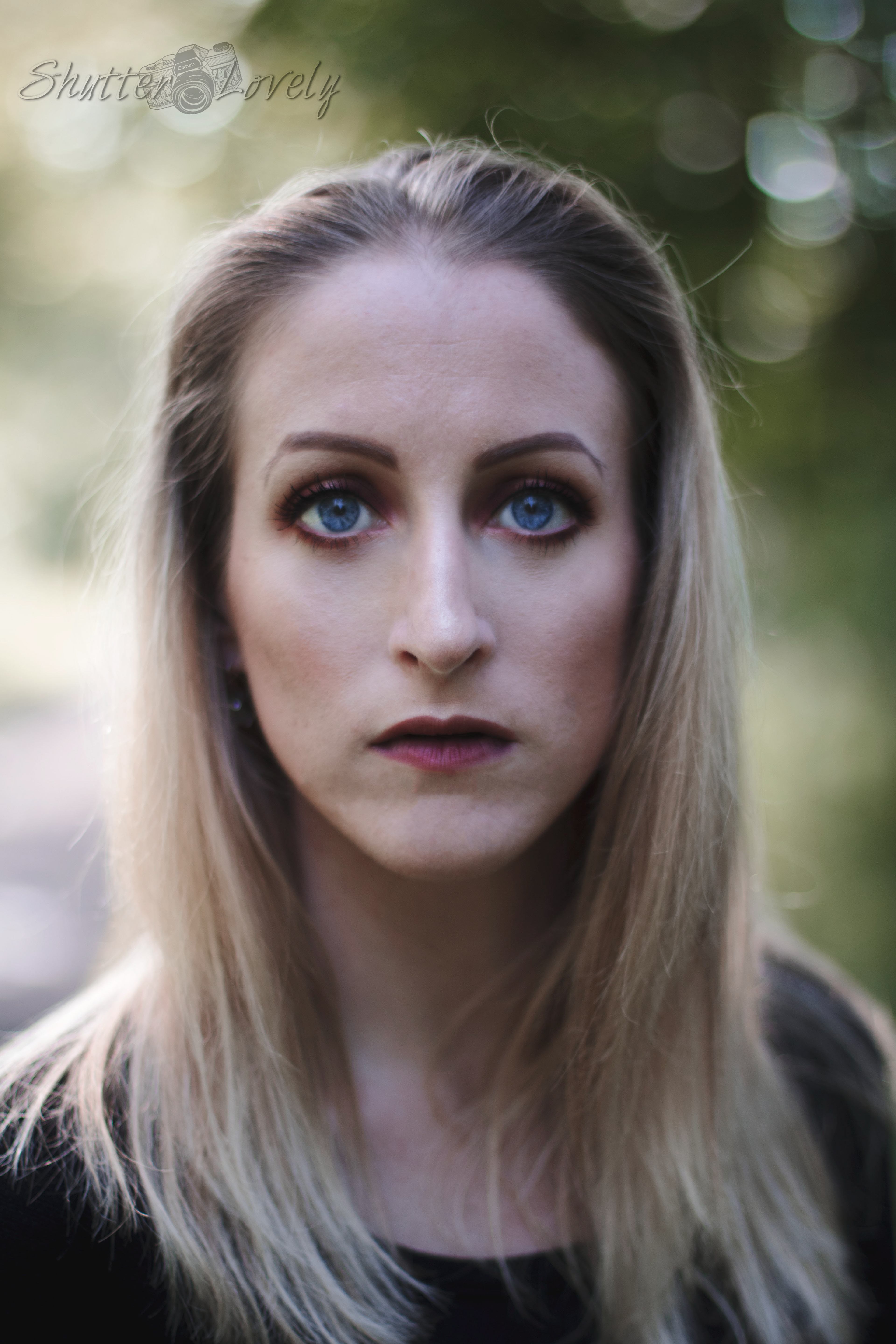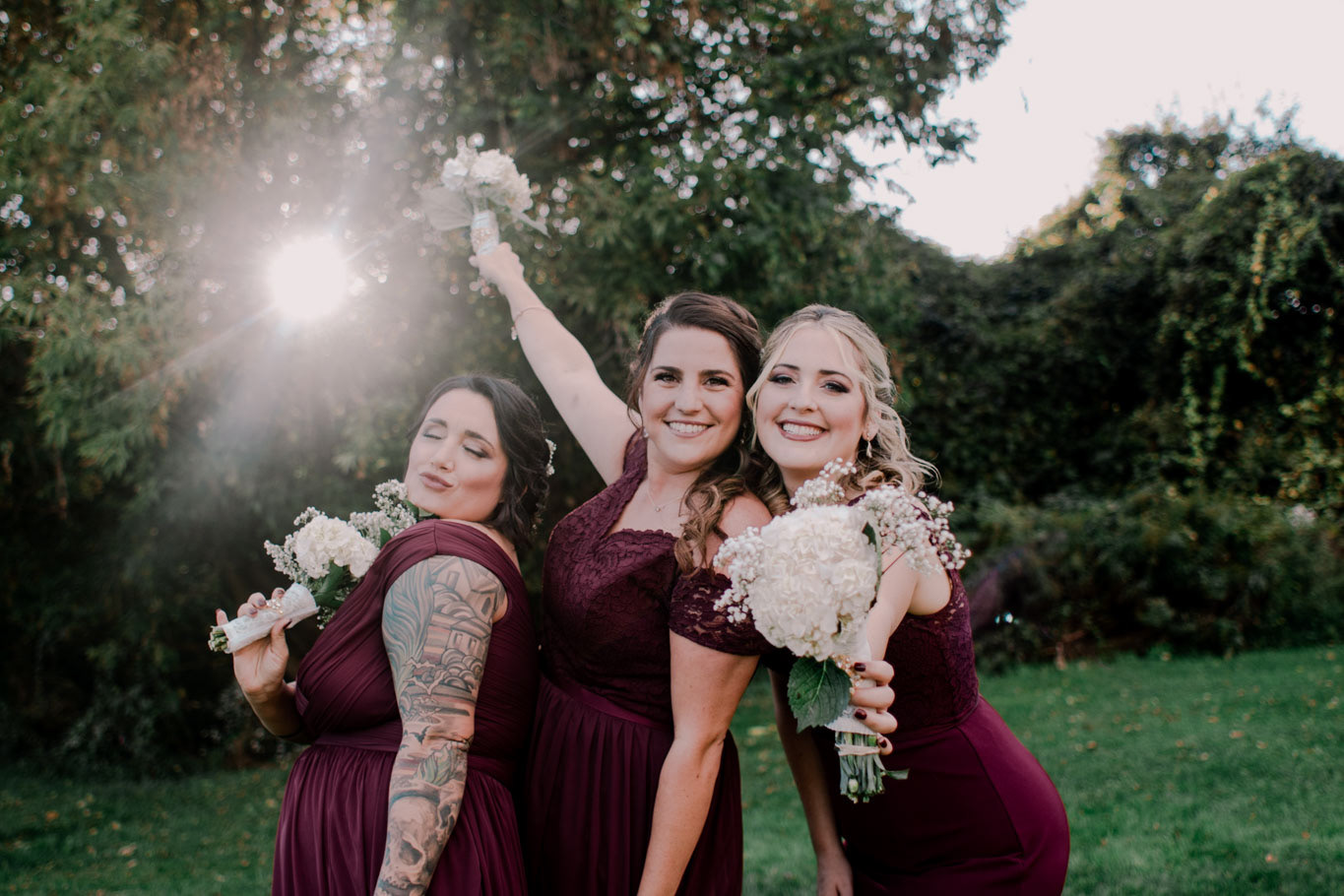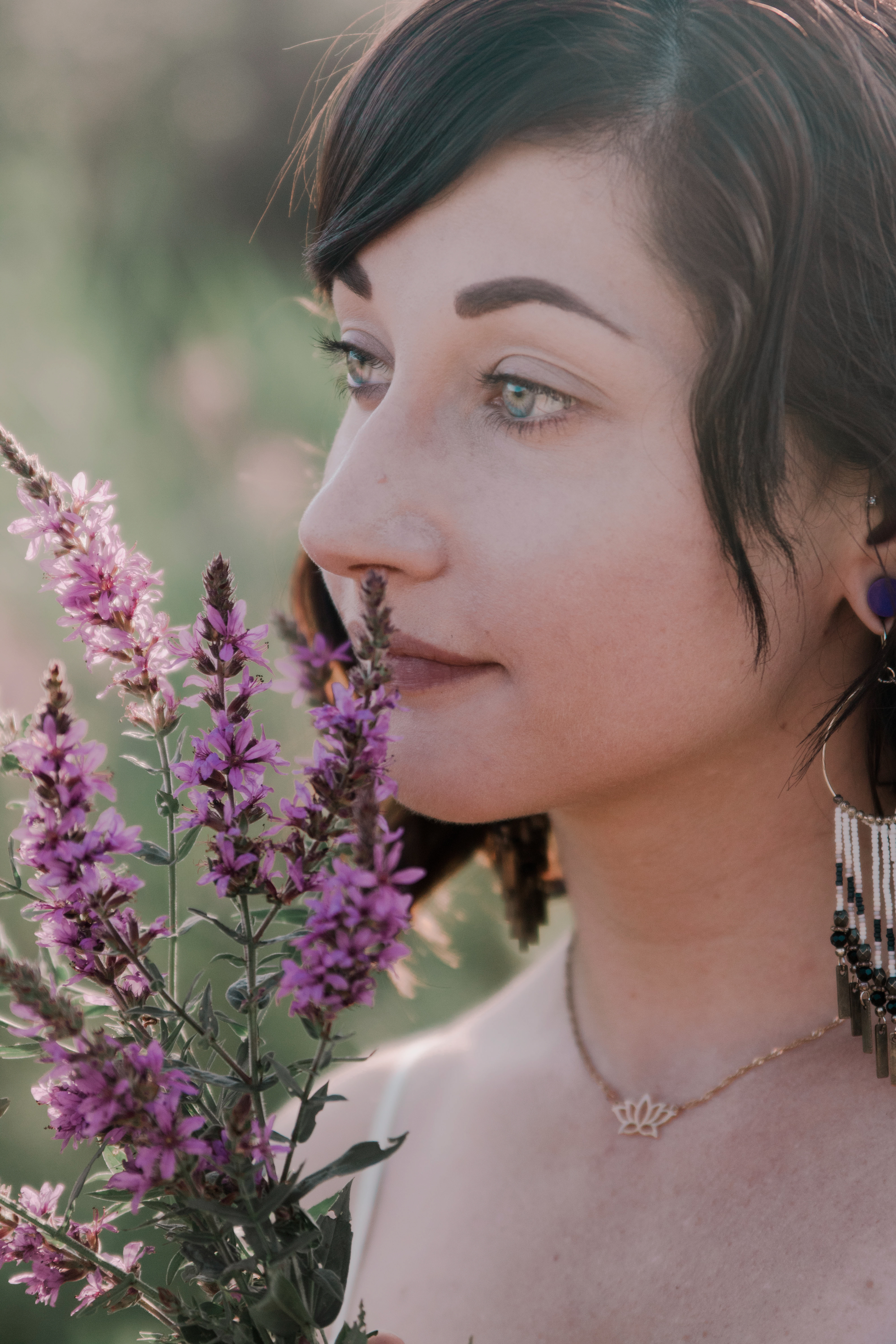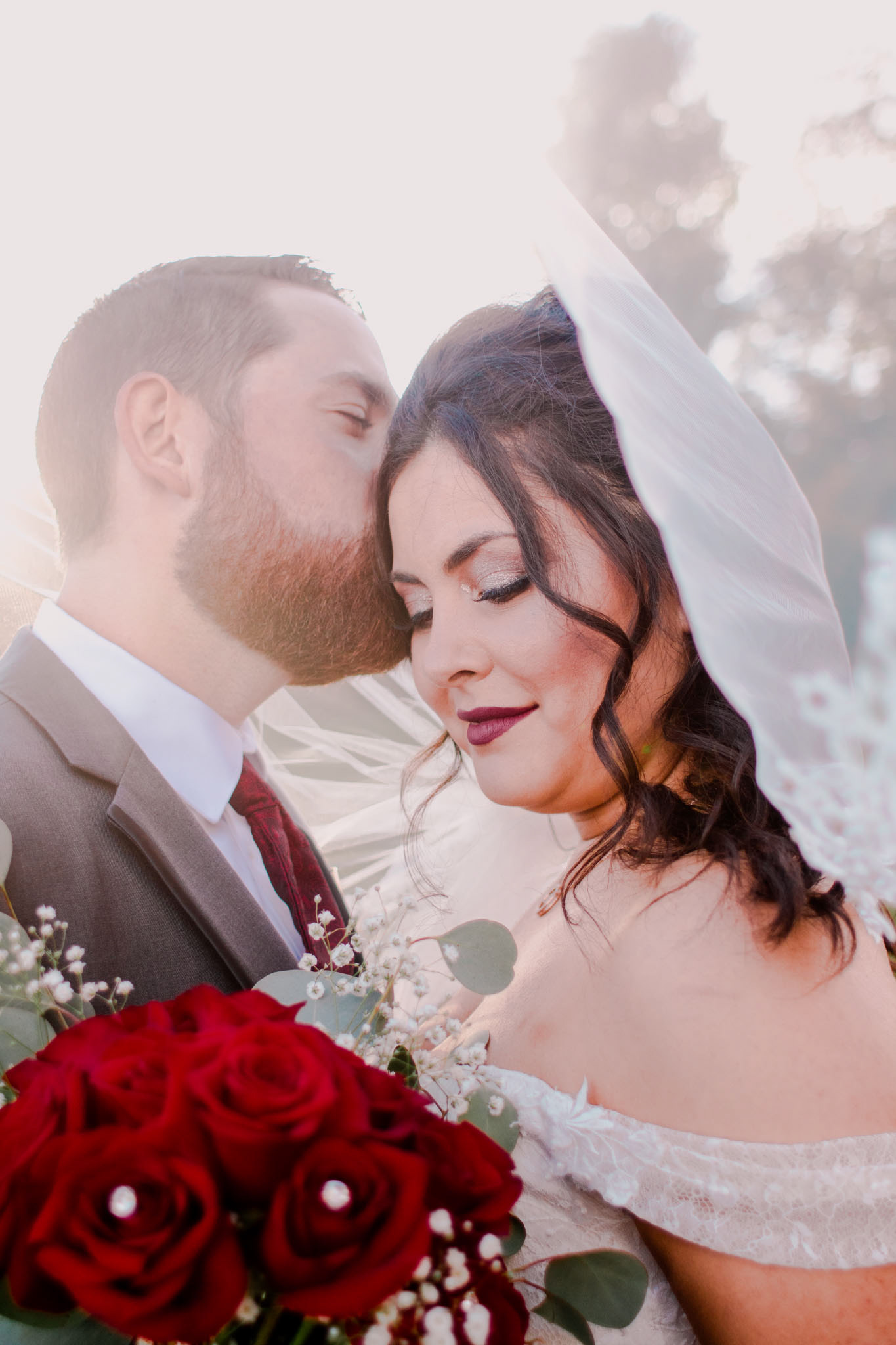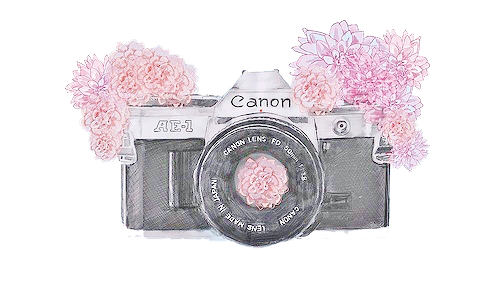 Below is my contact form. This allows me to organize your response and get into contact with you faster.

Please click below to get started. You will be redirected back to this website once the form is complete.

I look forward to hearing from you :)
Thank you, I will be in touch ASAP!
><  315-281-9883  ><  shutterlovelyphoto@gmail.com  ><