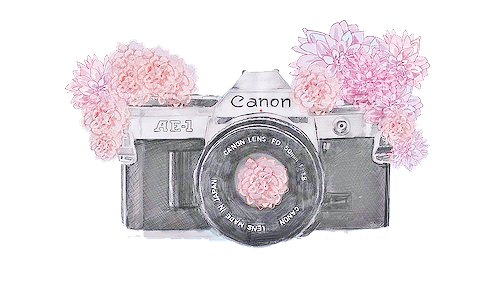 Booking with me is really easy! Just Click the link in the menu that says "Contact", Fill out the attached form and I'll be in touch! You can also email me at shutterlovelyphoto@gmail.com.
What Types of Sessions do you Offer?
I Specialize in Wedding and Portrait Photography. In short, I photograph Weddings, Engagements, Families, and Seniors.  During certain times of the year I offer Limited Edition Sessions such as Mommy & Me's, Christmas Tree Sessions and other themed sessions.
How Long after Our Session Will We Receive Our Photos?
For Weddings I ask for 8-10 weeks to complete your final gallery. During the busy season (typically May-October) I ask 10-14 Weeks to complete your gallery. For your Portrait sessions, I ask for a maximum of 4 weeks for a completed gallery. I am known for a quick turn around time, as I want you to have your images ASAP, but I do ask for adequate time to make your gallery PERFECT. 
Need your gallery sooner? Ask me about a rush order. We can certainly work something out!
How much will a session Cost?
The fee for any Session is a $225 Non-Refundable Booking Fee. This is due when you book your session to reserve the Date and Time. From here is where you can build upon your Booking fee and add an inclusive Package from my price list, or you may custom build your Session upon your gallery viewing date.

For Weddings please contact me and we can set up a consultation. Weddings start at $2800 for 6 hours of coverage.
We aren't very photogenic.. We don't know what to wear.. Do you have any tips for us?
Of course! I've done this for so long, I know what photographs well and what doesn't! When you book a session with me I will send you a few ideas to run through, and style your session. Don't worry about awkward poses and weird faces, I'm all about what makes you who YOU are. We have fun at our sessions, you will laugh, and play, and most of all be relaxed and have fun.