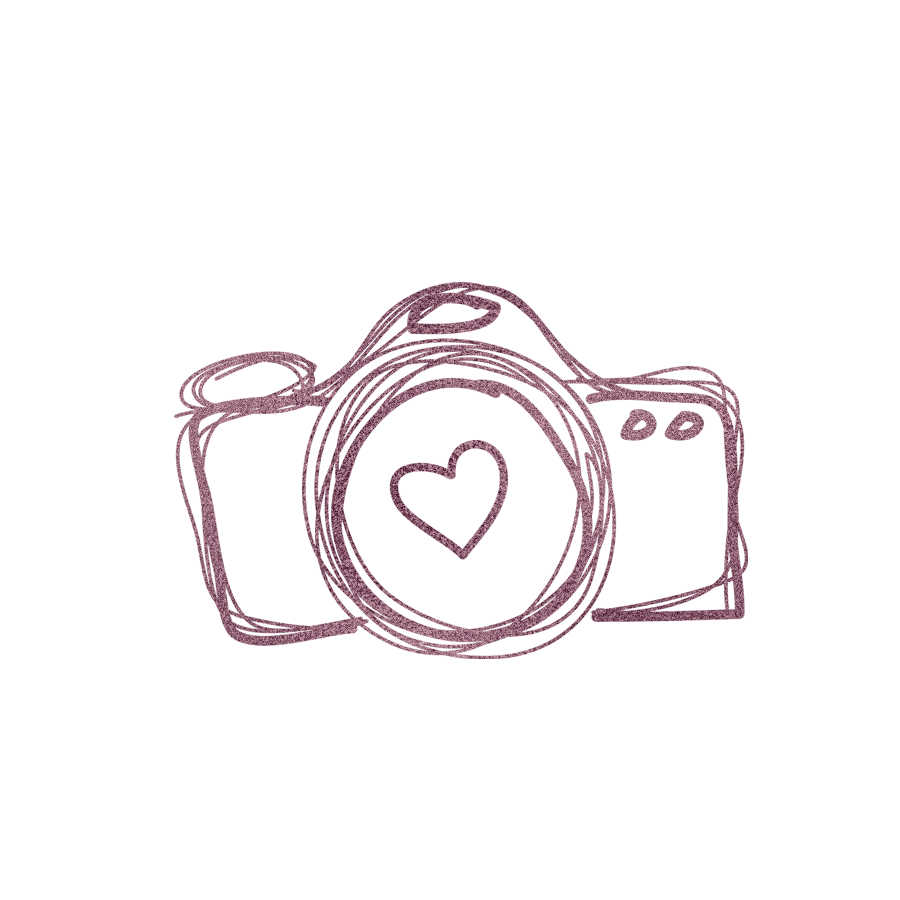 Booking with me is really easy! Just Click the link in the menu that says "Contact", Fill out the attached form and I'll be in touch! You can also email me directly at shutterlovelyphoto@gmail.com.
What Types of Sessions do you Offer?
I offer portrait sessions for Couples and Families, as well as High School Seniors. I also have dates available for Weddings and Elopements.
How Long after Our Session Will We Receive Our Photos?
I meet with all of my clients after a certain time in person to show you your images in person. A no-stress, in person reveal to select your favorites, and then build your designs. We will have a chat on how this works!
How much will a session Cost?
All portrait sessions start with a $299 Non-Refundable Booking Fee. This is due when you book your session. Every session includes an in person consultation where I also assist in wardrobe selection, and also go over the full price list. Image and Products are sold separately. After your session we will schedule an ordering appointment to make your final selections. 
We aren't very photogenic.. We don't know what to wear.. Do you have any tips for us?
Of course! I've done this for so long, I know what photographs well and what doesn't! When you book  with me I will send you a few ideas to run through, and style your session. Don't worry about awkward poses and weird faces, I'm all about what makes you who YOU are. We have fun at our sessions, you will laugh, and play, and most of all be relaxed and have fun.
Do you offer any payment plans?