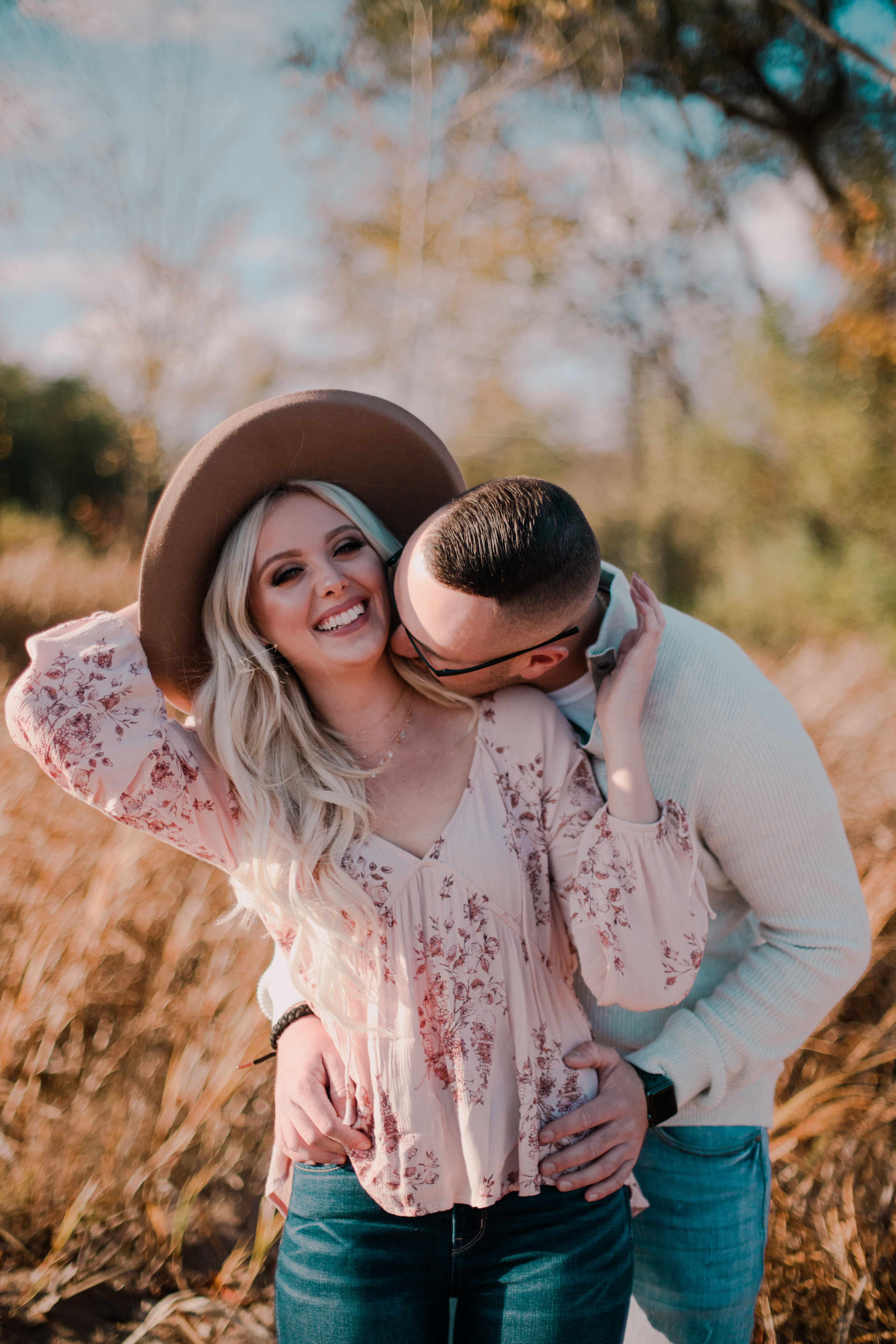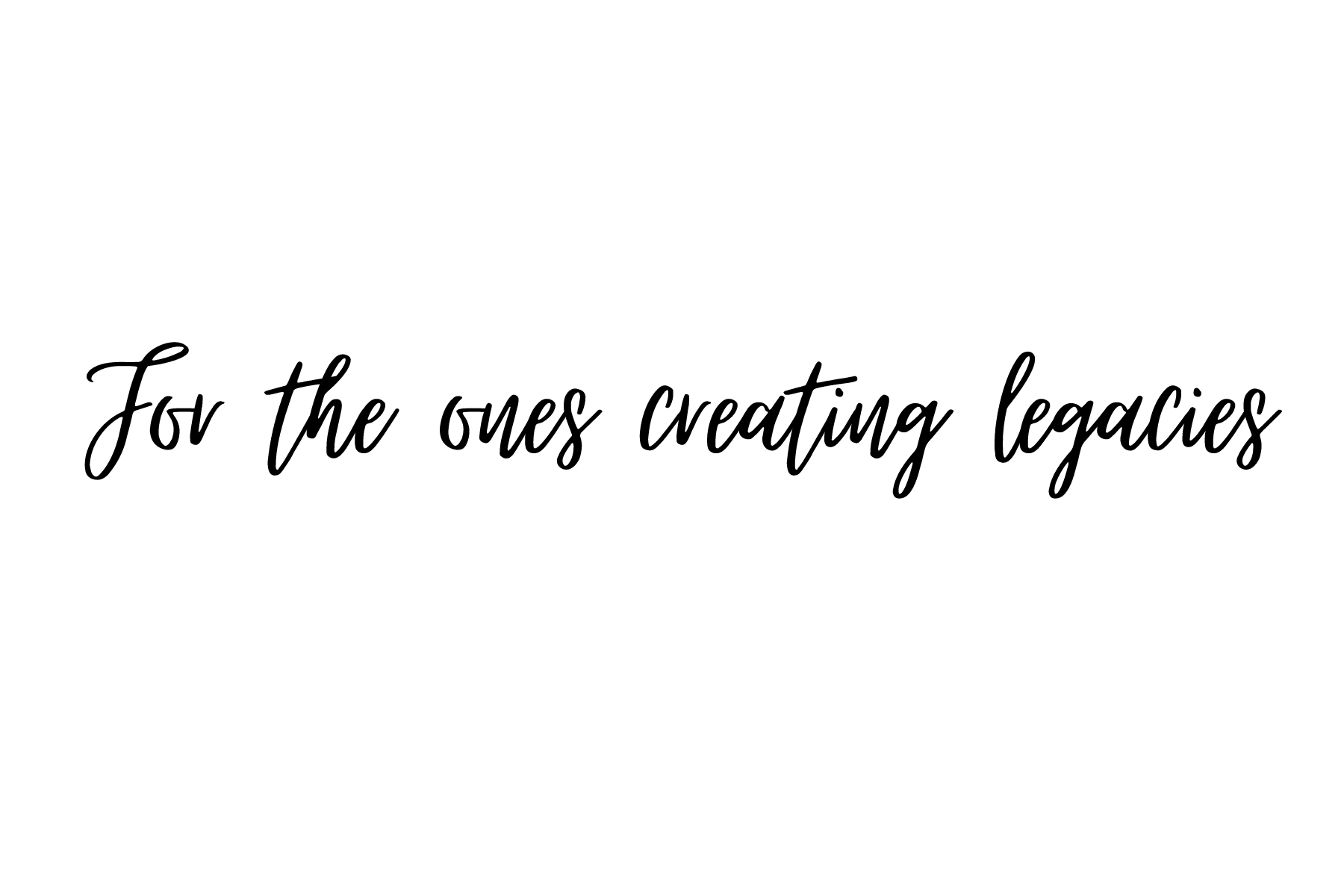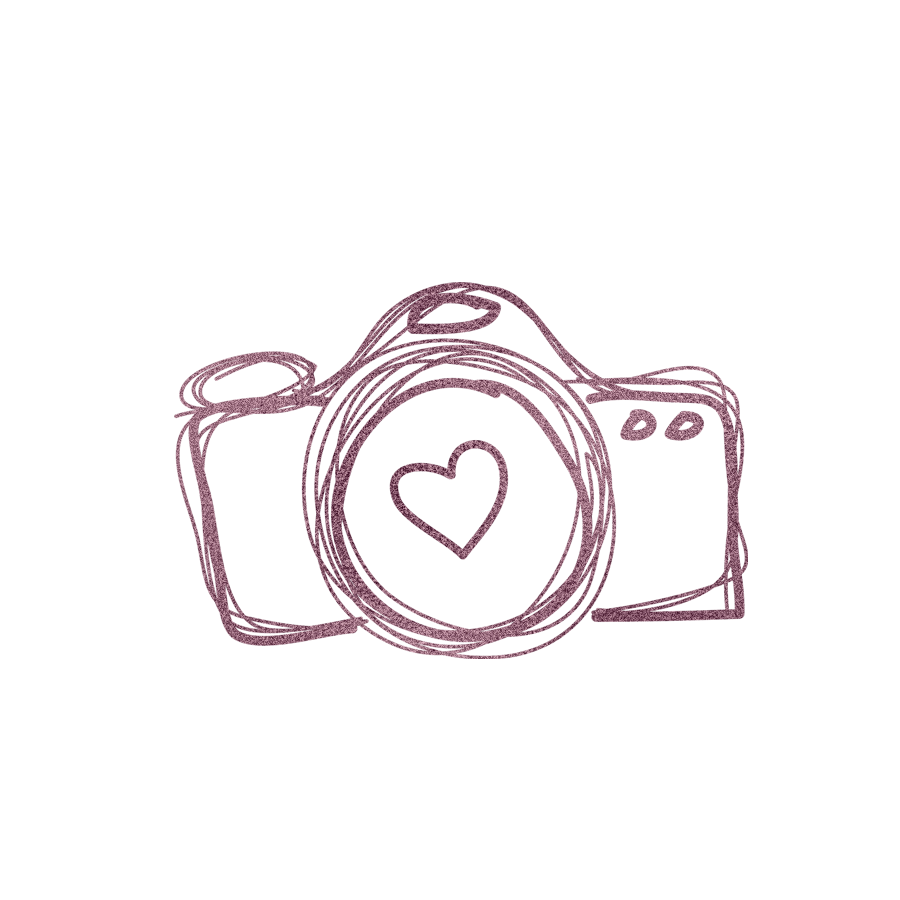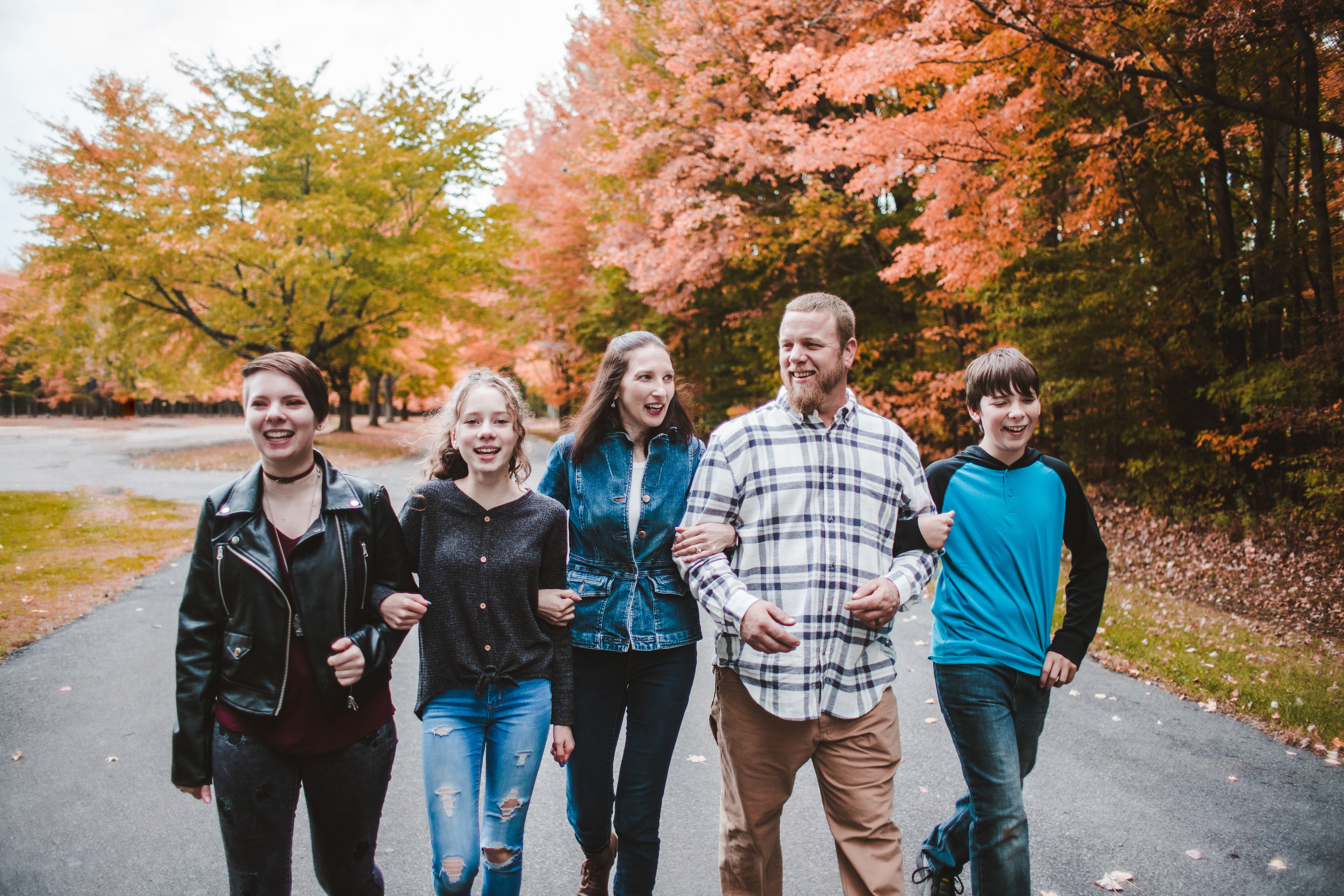 Getting your photo taken can sometimes be a stressful ordeal. Not to mention stiff... and dare I say.. BORING!
Many families put off getting photos done, sometimes for years,  because it can be a challenge. If only photos could be easy, fun and show the real you! 
You need to trust you've picked a photographer who can bring the whole process together and make it effortless and enjoyable for everyone involved. 

Avoid the awkward. Avoid the over posed.
I do things differently, I want to bring out your inner flare!
At Shutter Lovely, I expertly guide you through a one-of-a-kind experience, taking the stress away and leave you looking your very best in your photos. You deserve that!
I grew up here in Central NY. I love what this state has to offer. Each location and venue I visit brings character and beauty to my life.

Thank you so much! I will get in touch with you ASAP!