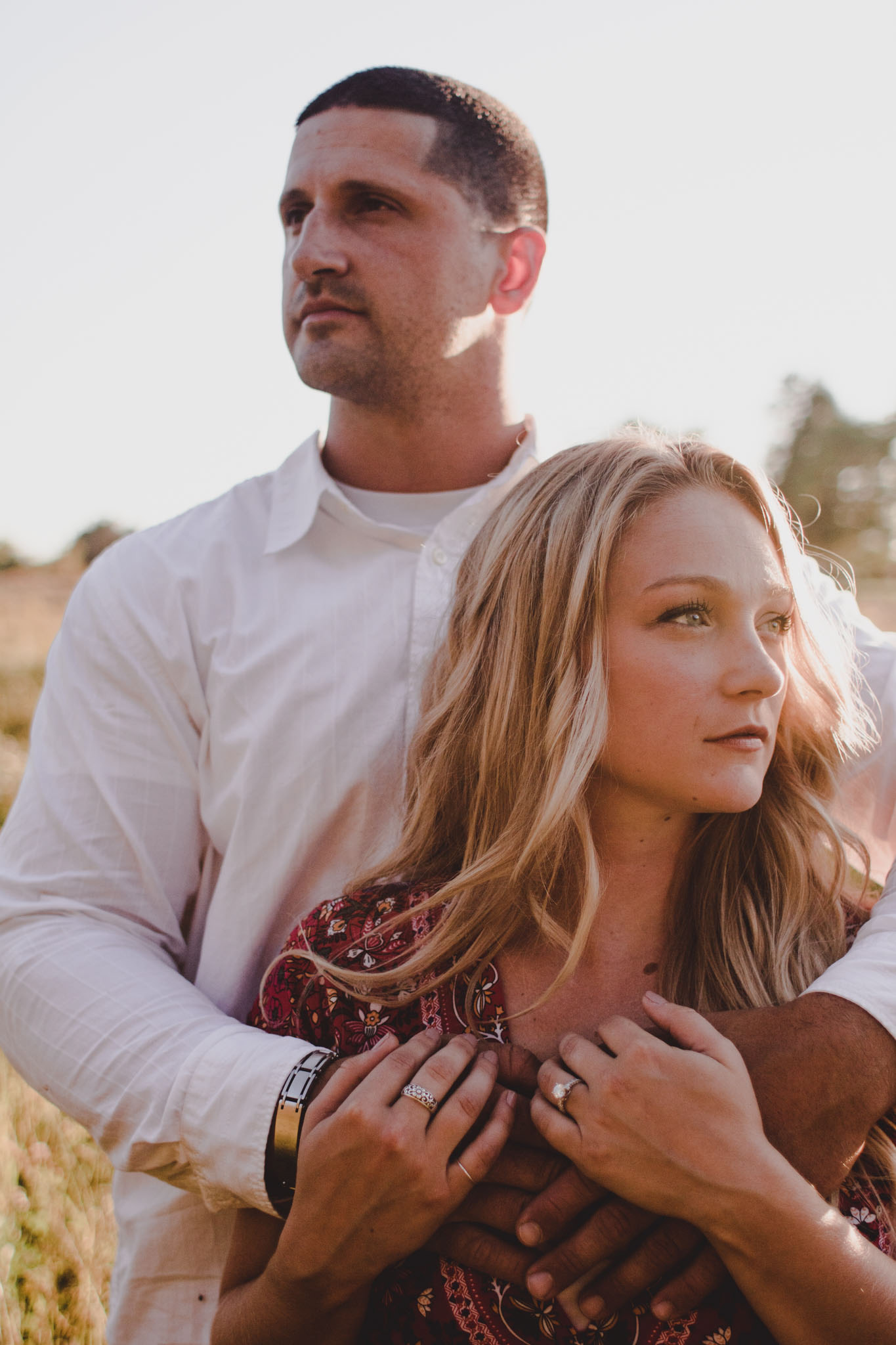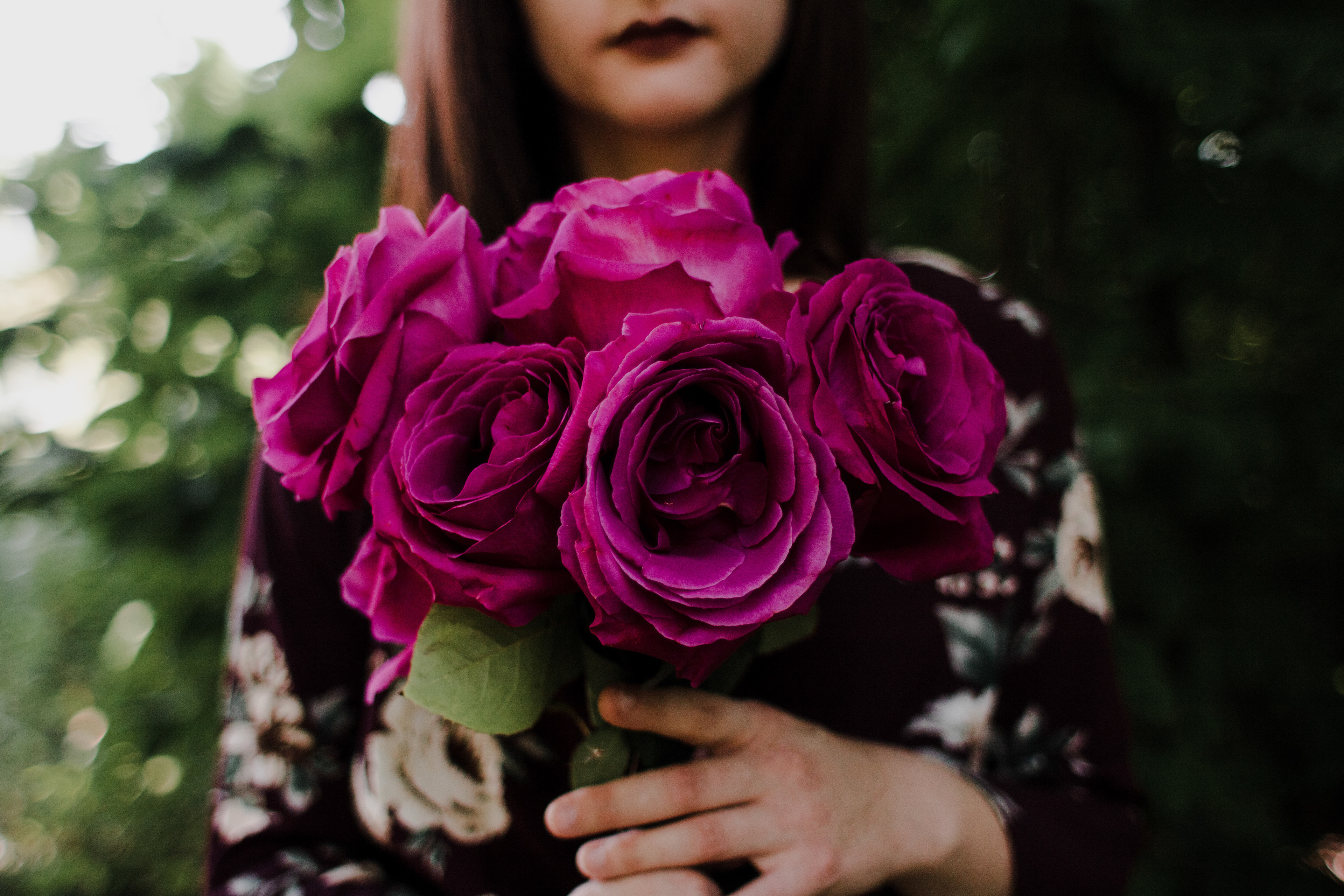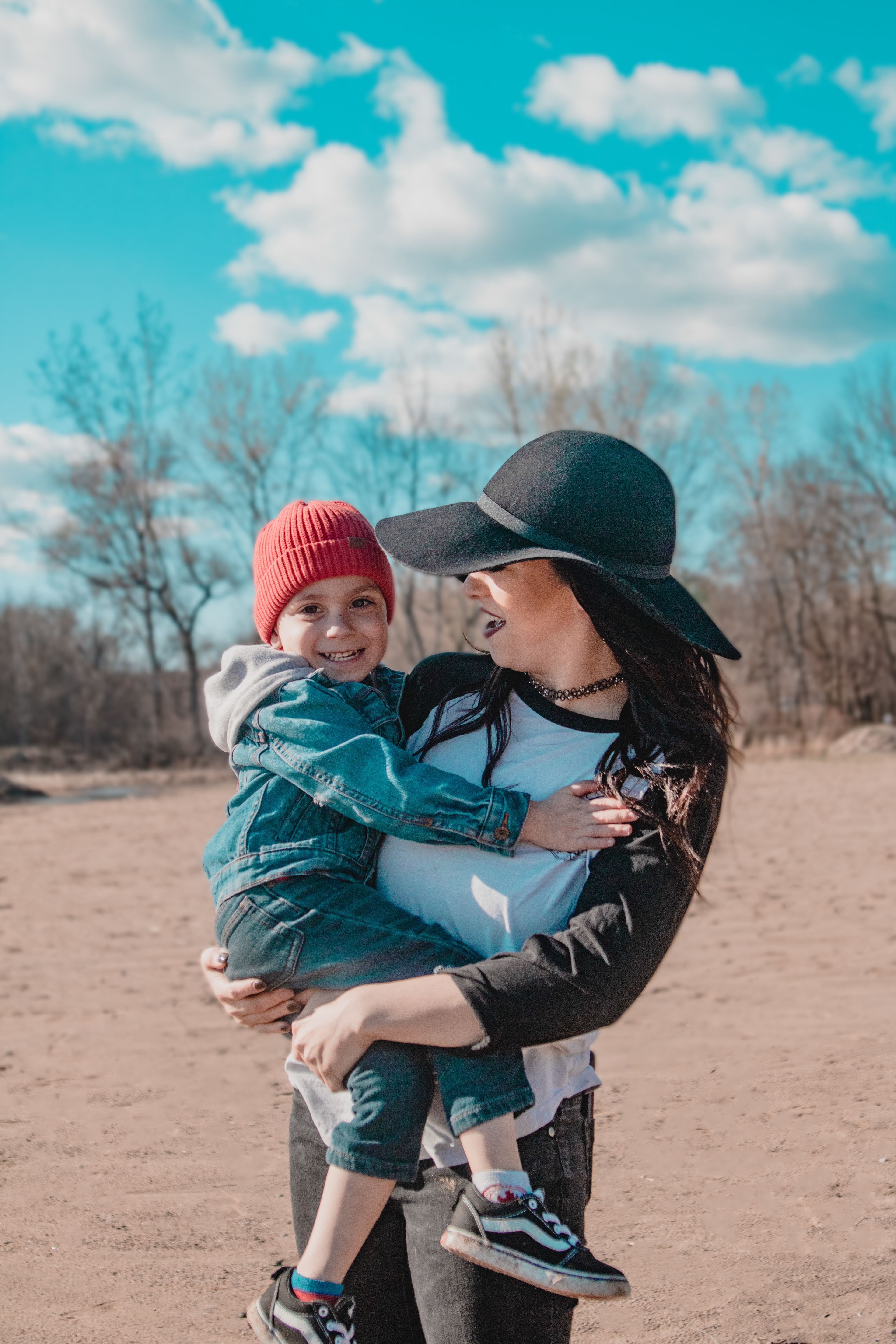 Every image is individually retouched and available for you to enjoy however you would like. 
Print them as much as you want, as big as you want, from wherever you want. 

I also want you to have access to more than just the digital files; I wish you to have something real and tangible at the end of your session, to preserve your memories. Something you can pass down through the ages and share with family and friends.
This is why I include an in person ordering appointment to help design your heirloom items.

It is important for us to meet in person, hear more about your vision, discover your values (and maybe enjoy some drinks while we are at it) and guarantee that you have exactly what you'll need. 
I would love to meet you to learn how I can be the perfect match for you and your family. Looking forward to hearing from you!

All of my couples who book their wedding with me receive a custom designed, museum quality, signature Wedding Album to have as an heirloom to share for generations.