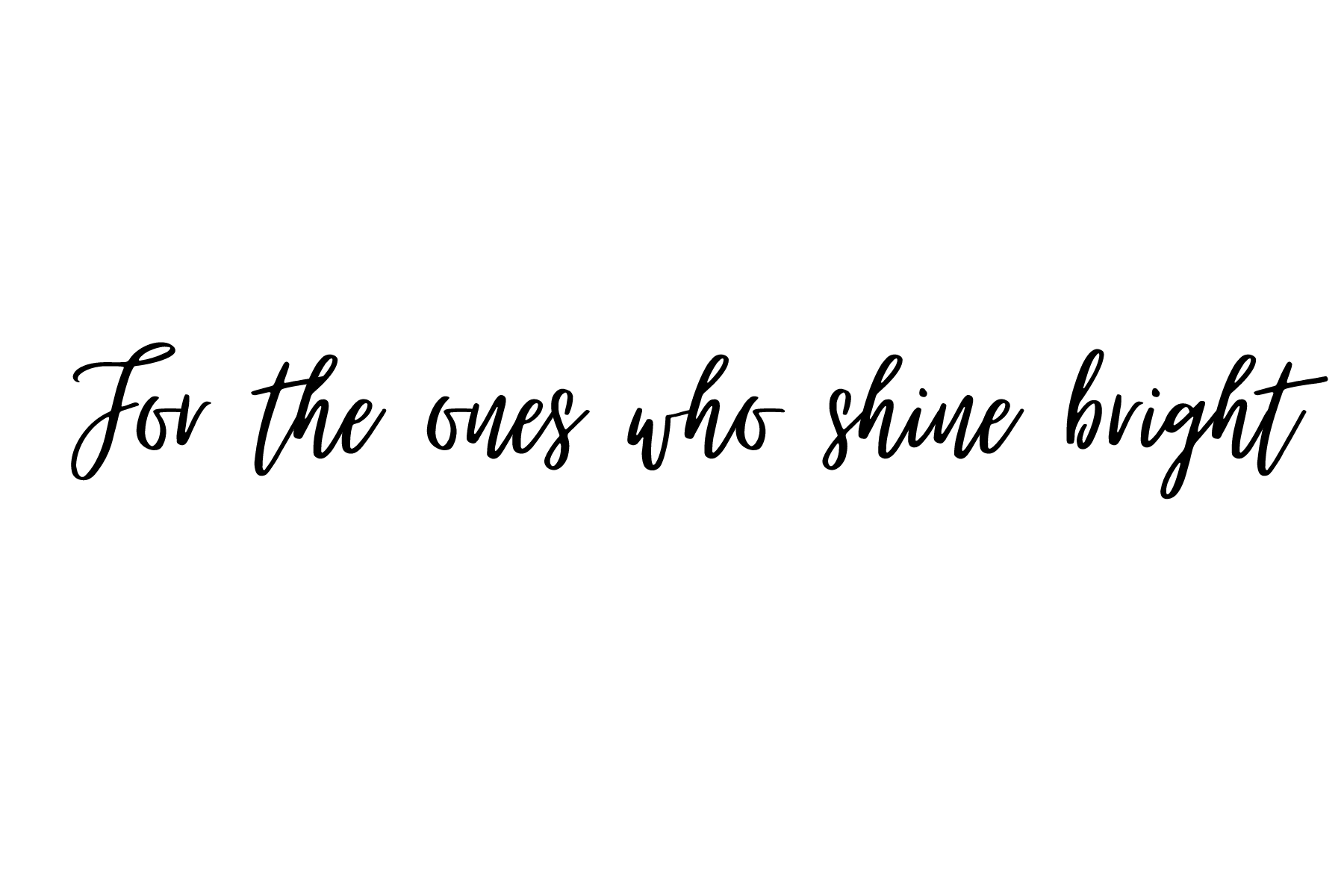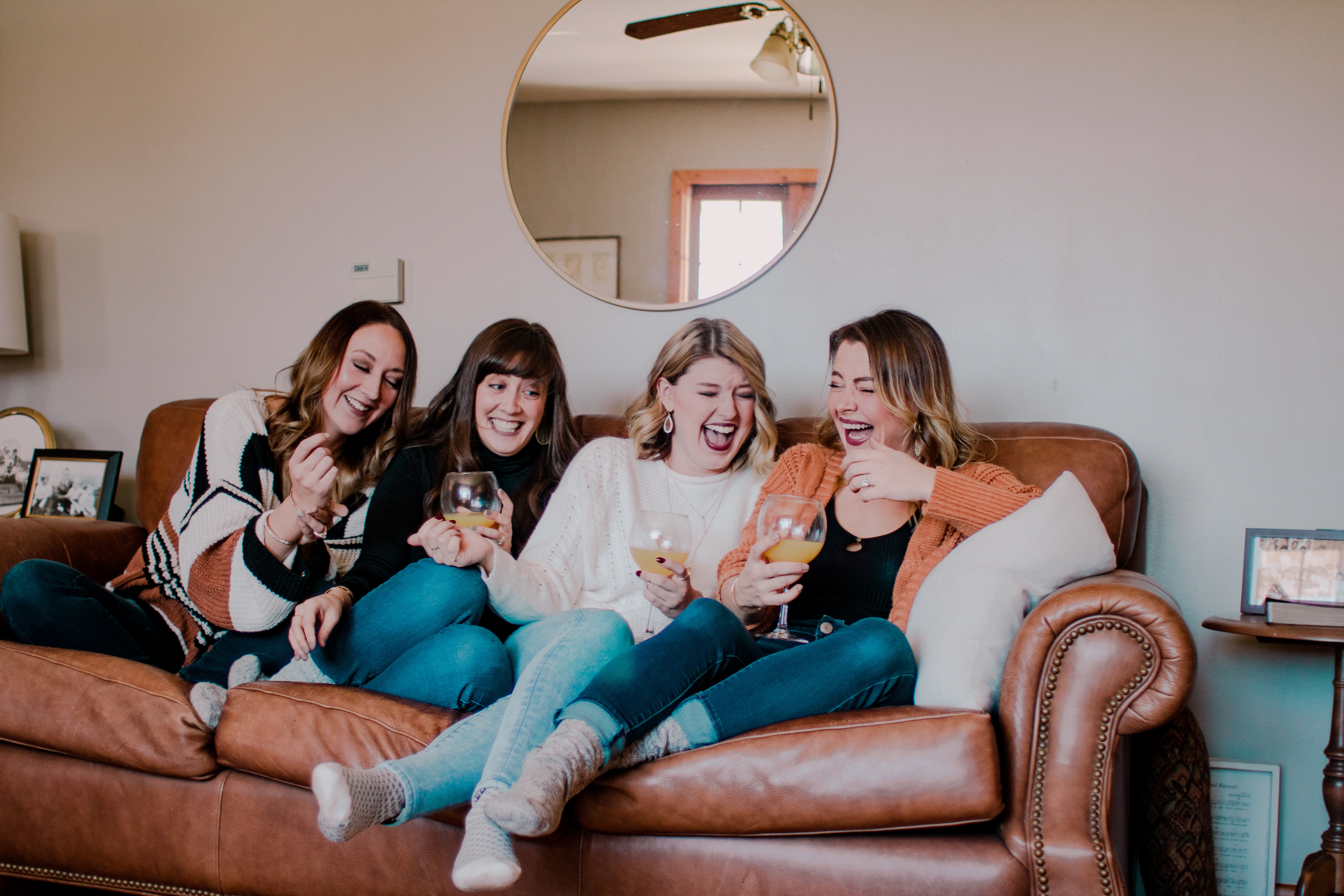 You deserve more than a cookie cutter, bland and awkward photo shoot. You deserve to release your flare! You need to shine bright!
I bring your personality to life in images you will love and cherish forever. Graduating this year? Building your brand? Just want to do this for you? You deserve a photoshoot that has you looking your best and letting your personality shine. 
Wouldn't it be something if your photo shoot was easy and fun? 
You make memories EVERYDAY. I've created an expert guided process that will make your experience to have you look and feel your best every time!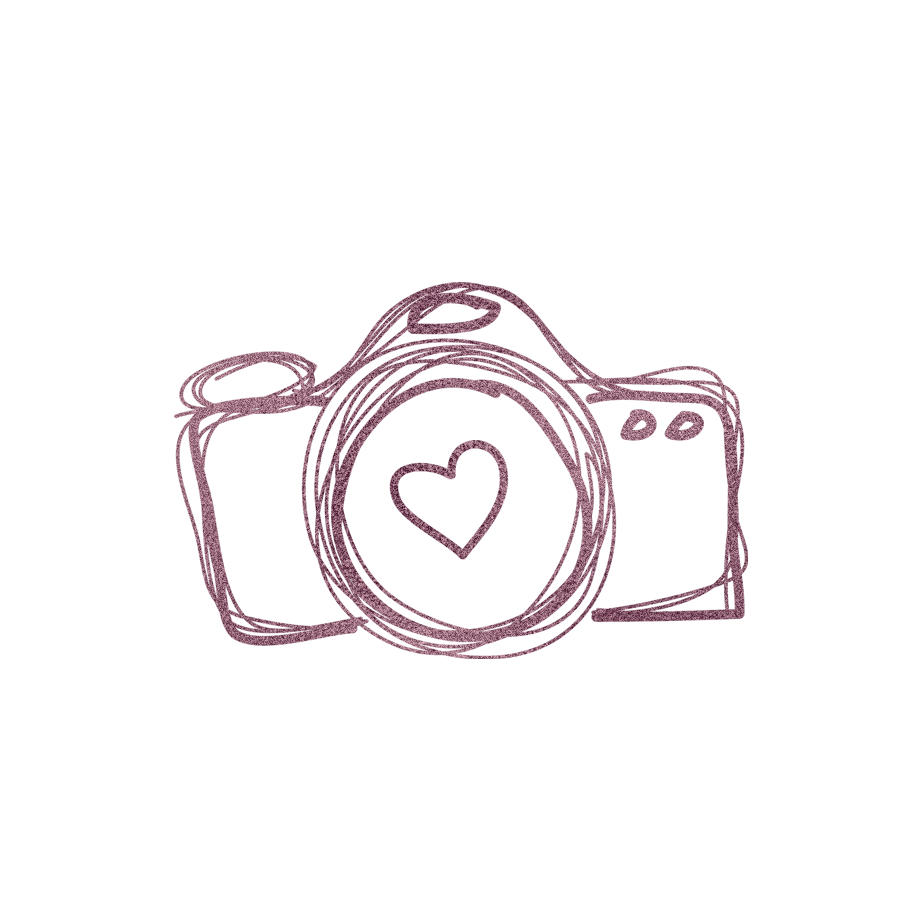 I grew up here in Central NY. I love what this state has to offer. Each location and venue I visit brings character and beauty to my life.

Thank you so much! I will be in touch ASAP!