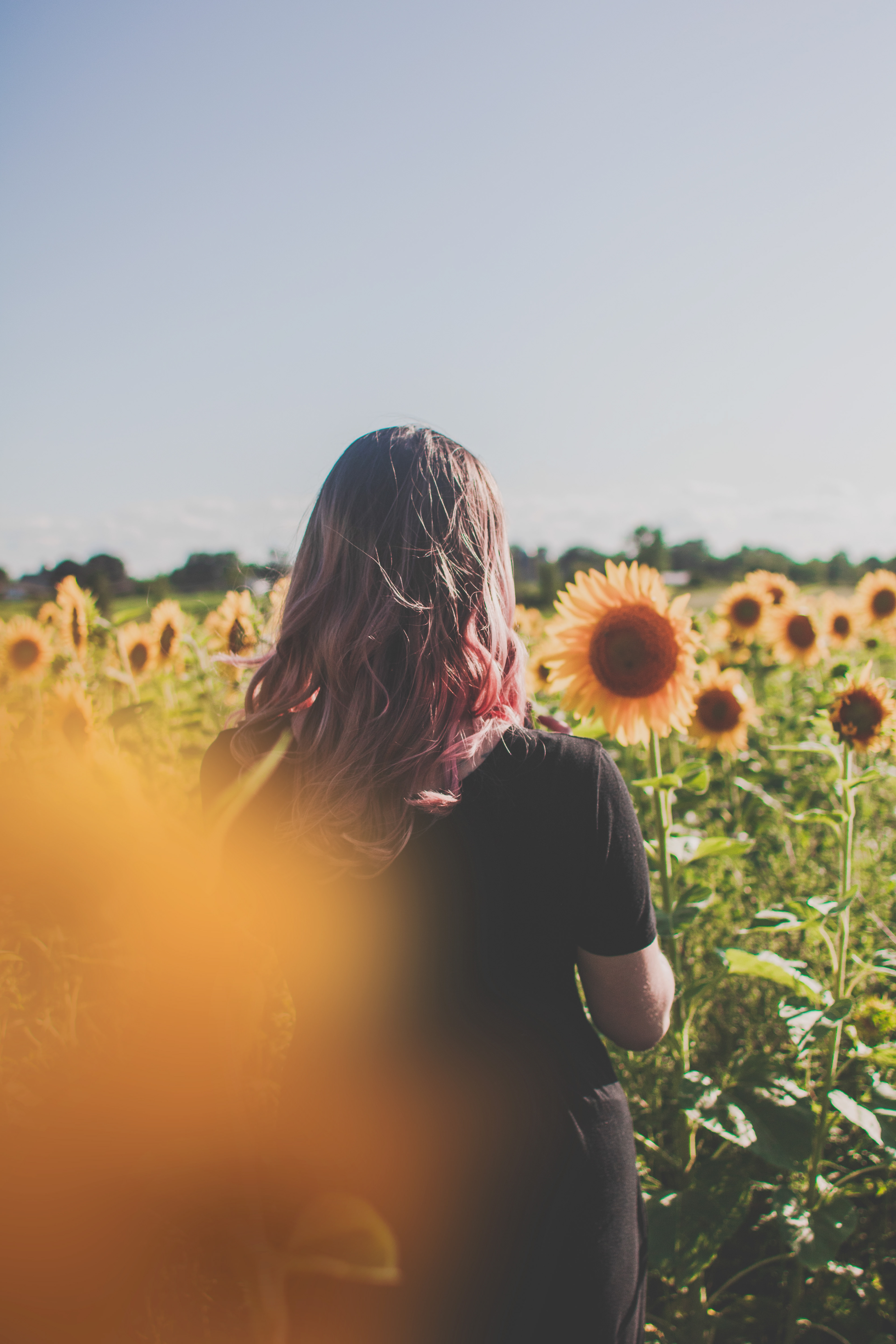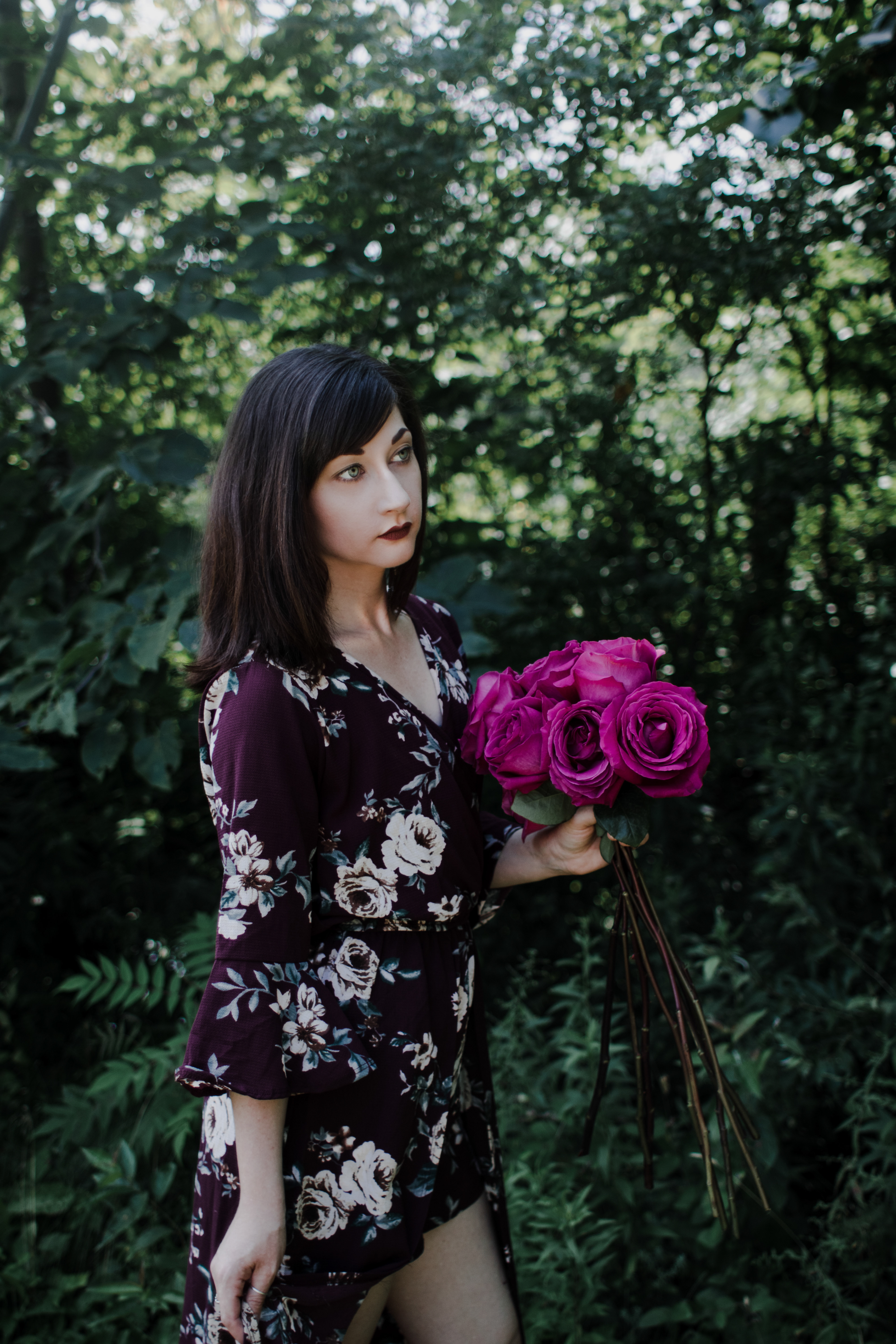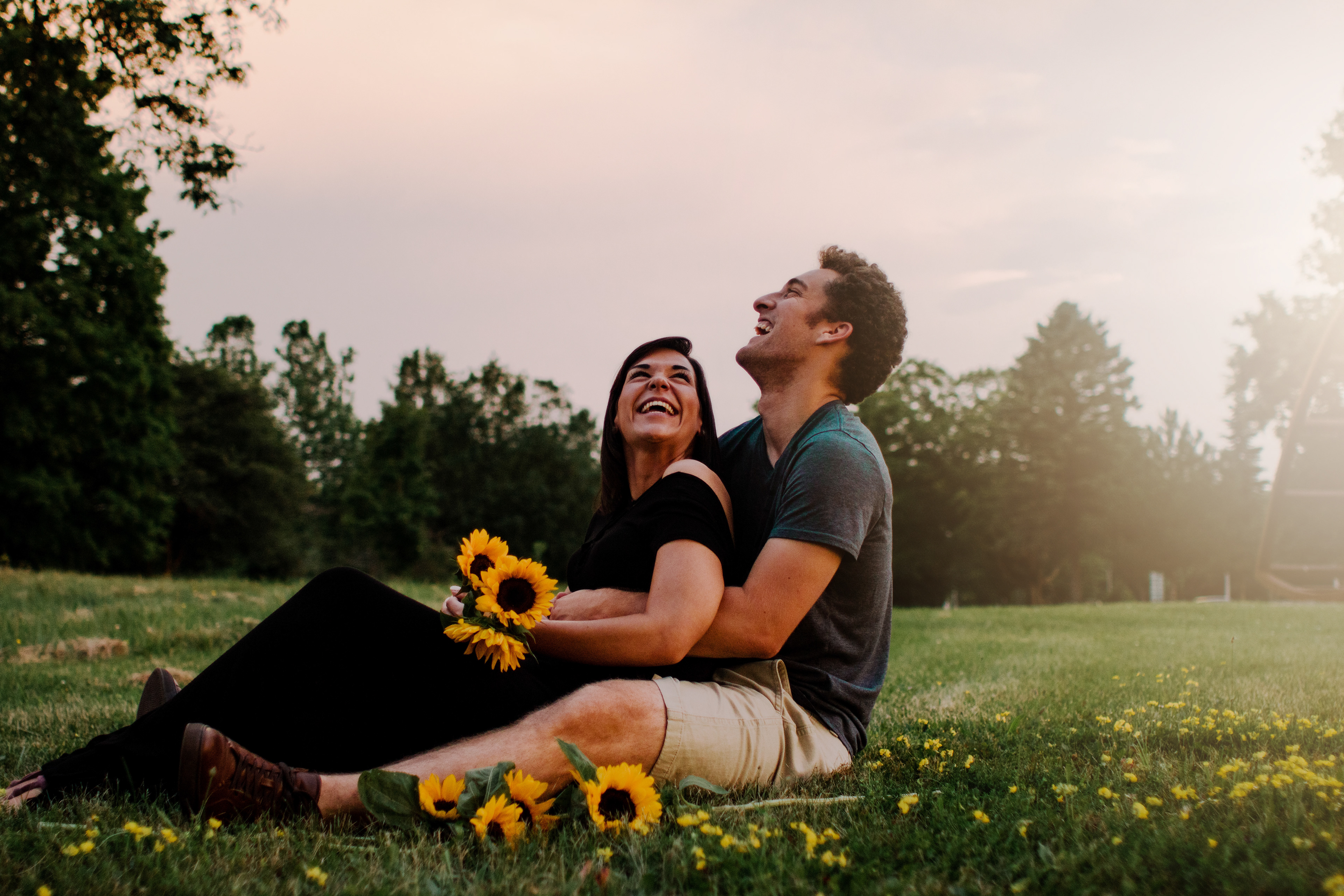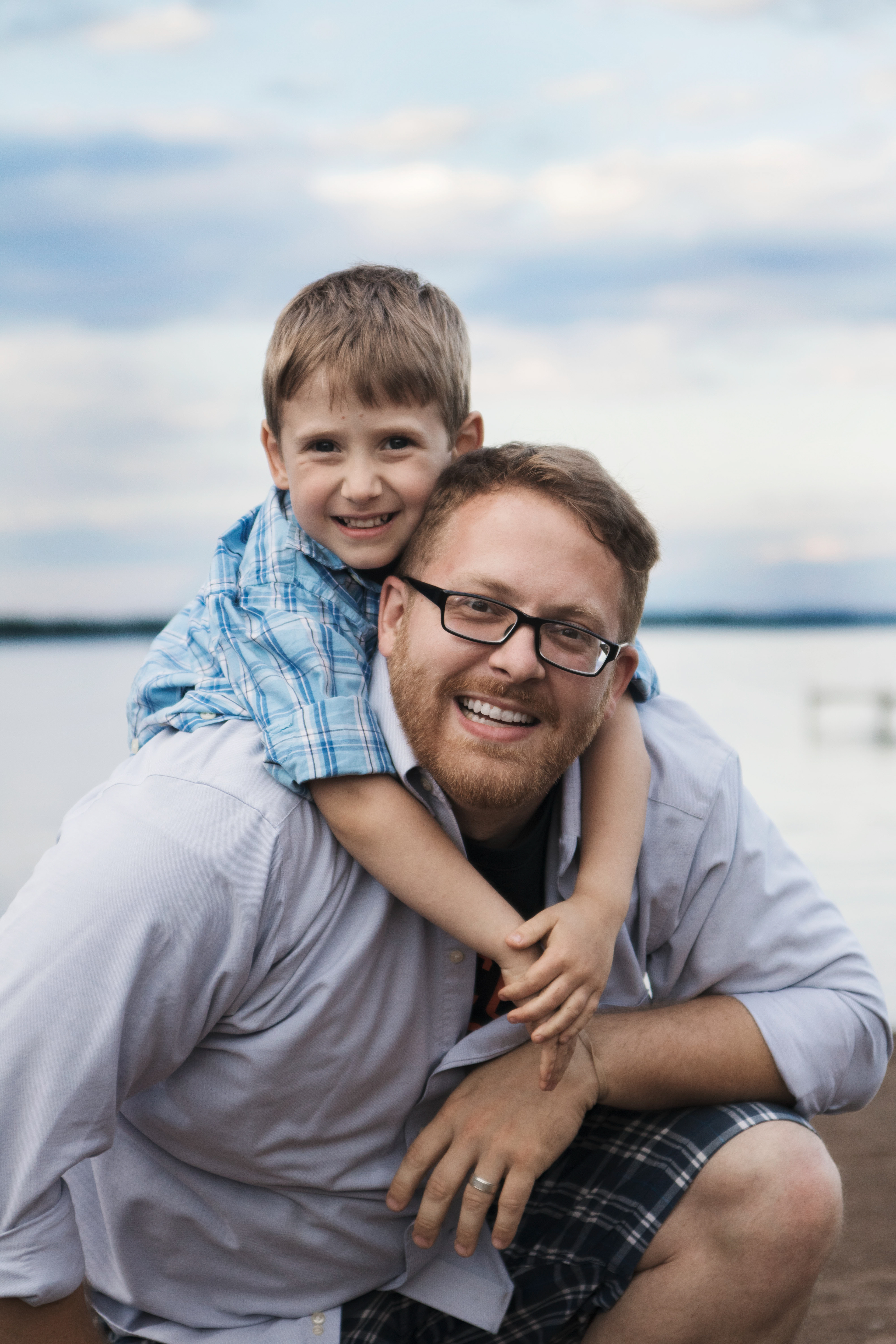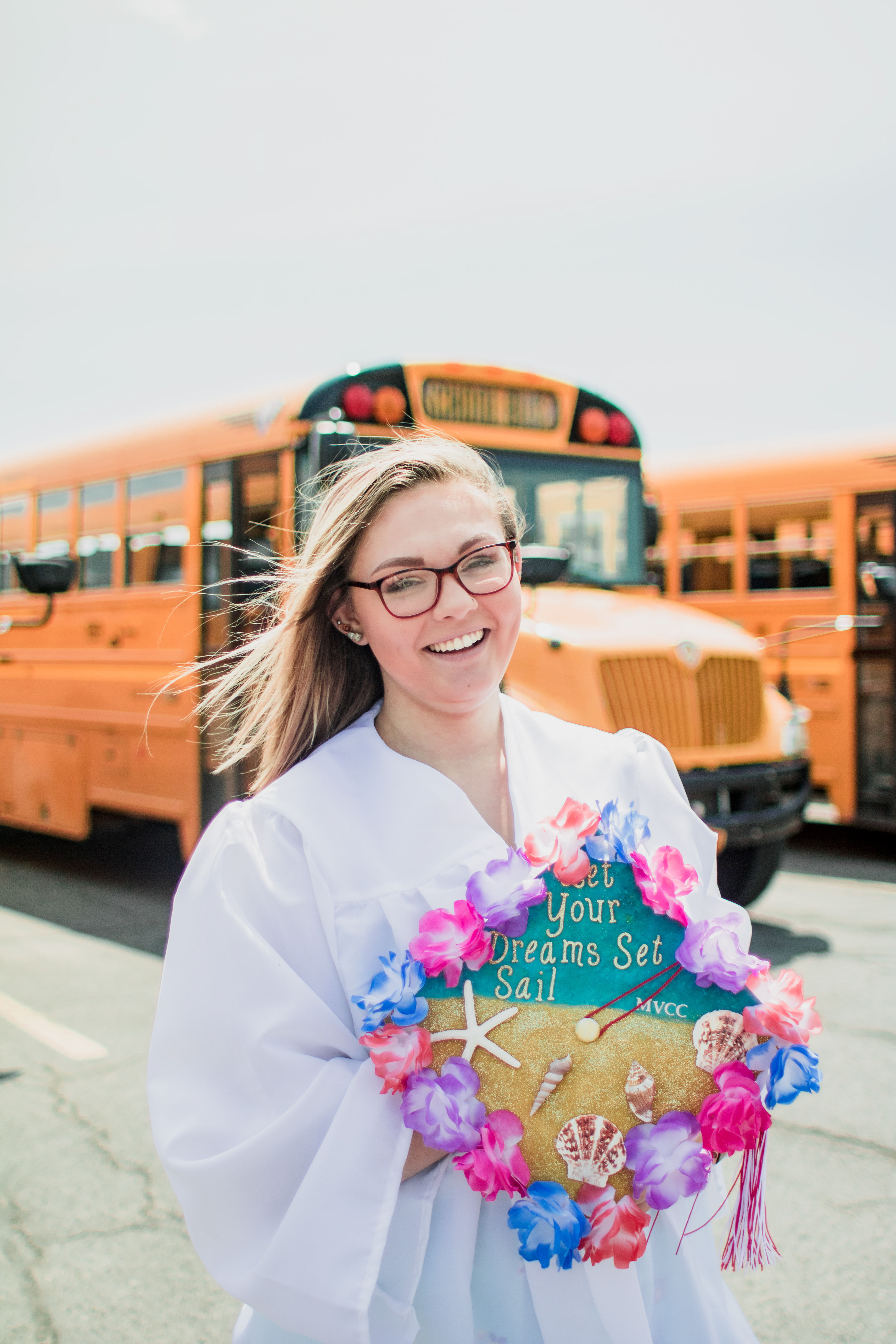 Choosing a photography session or package is an investment you make to fill your home with memories to share and be passed down to each generation. You want to fill your shelves with photo albums, or you'd like to line the walls with luxury wall art. Below is a short list of the sessions and packages I offer. 
You can build up from the Standard session, or you can get a dedicated package to suit your needs with Deluxe and Royale. Each collection can be adjusted and customized according to your needs! If you need a custom package designed for you, please feel free to use the contact form.


I look forward to working with you and making lasting memories to last beyond a lifetime!