You deserve to enjoy every second of your wedding.
It is a party all about you after all!
Many couples feel the stress and strain of being over posed and awkward.
I like to do things differently.
I want to make this magical for you.
My style of photography is true to life, authentic and candid. Catching real life, one click at a time.
Have a blast! Enjoy your day. Feel the Love! Oh yeah, pour another glass, take it all in.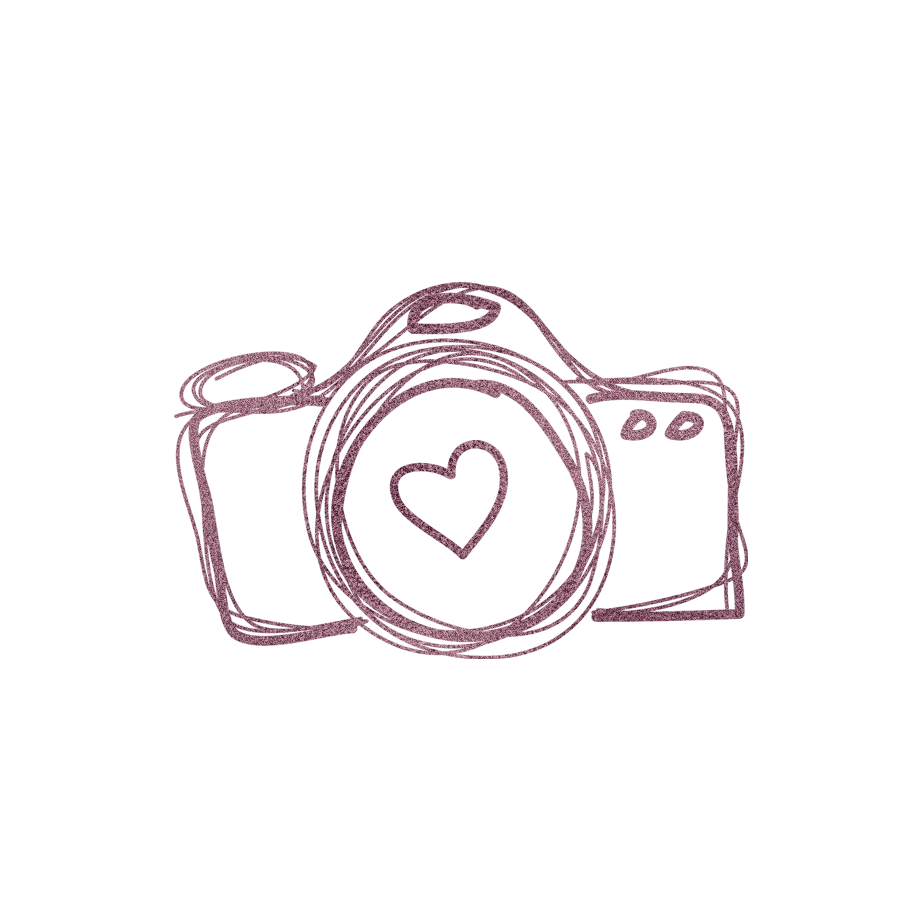 I grew up here in Central NY. I love what this state has to offer. Each location and venue I visit brings character and beauty to my life.

Thank you so much! I'll be in touch ASAP!