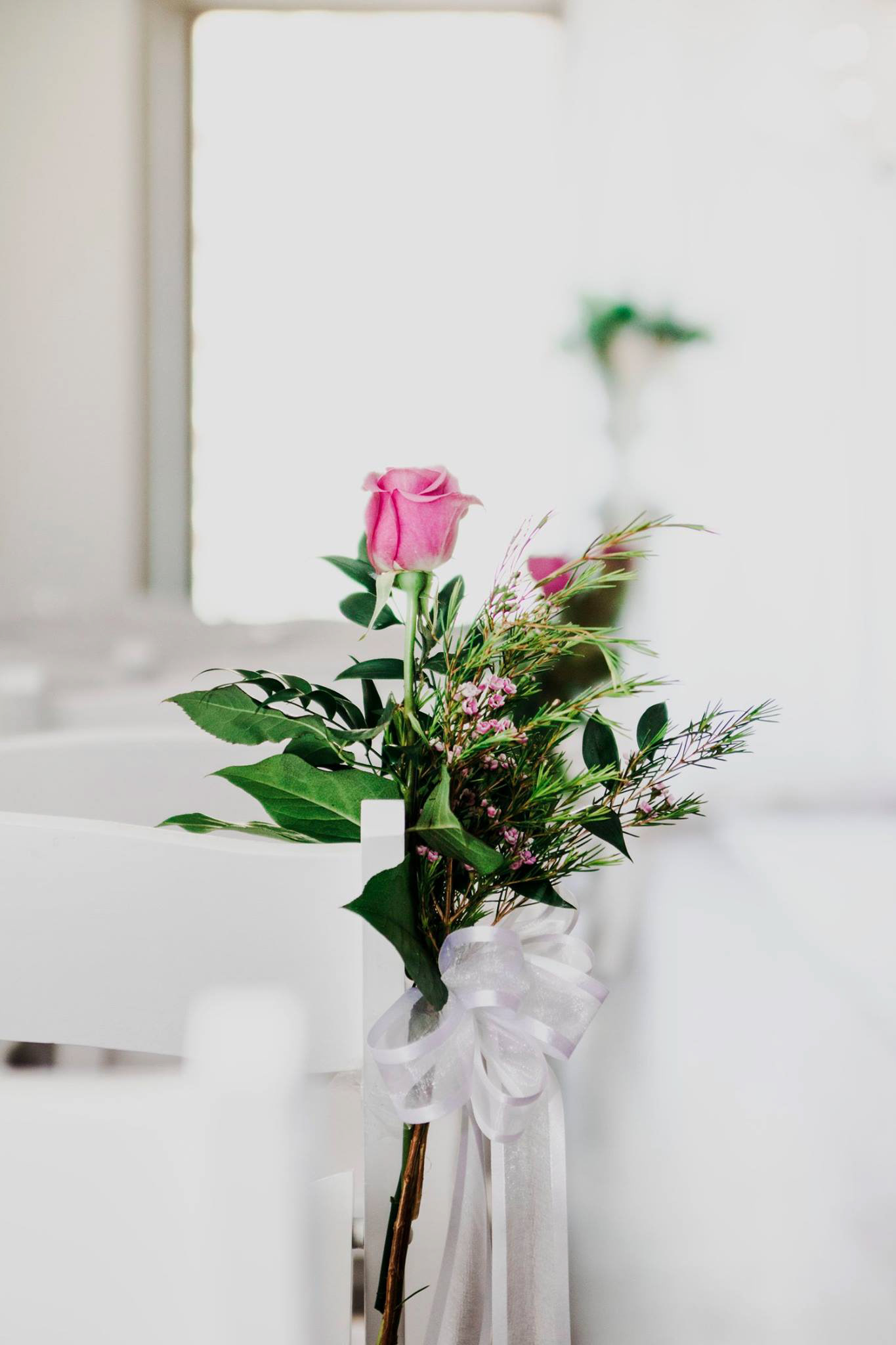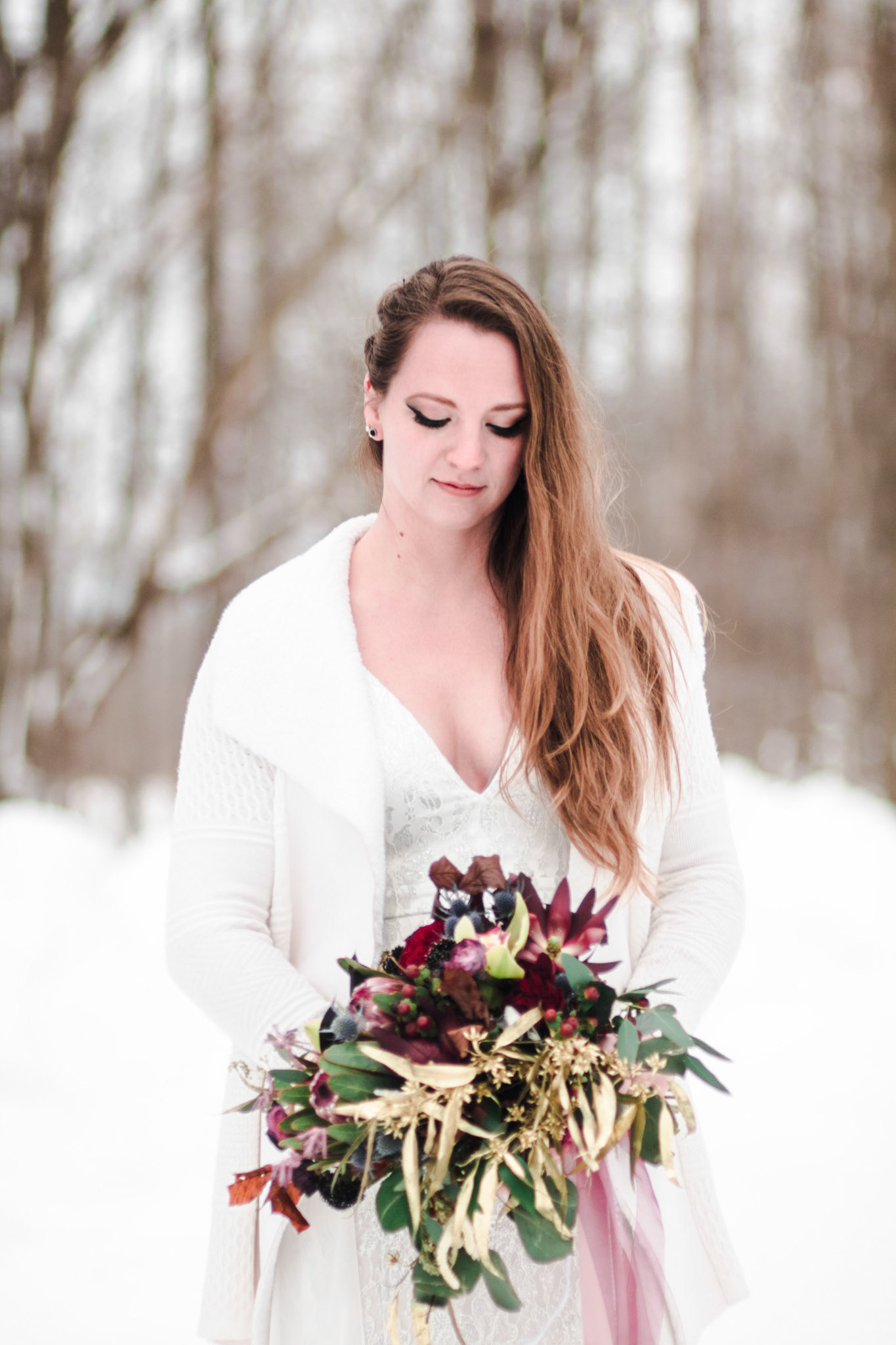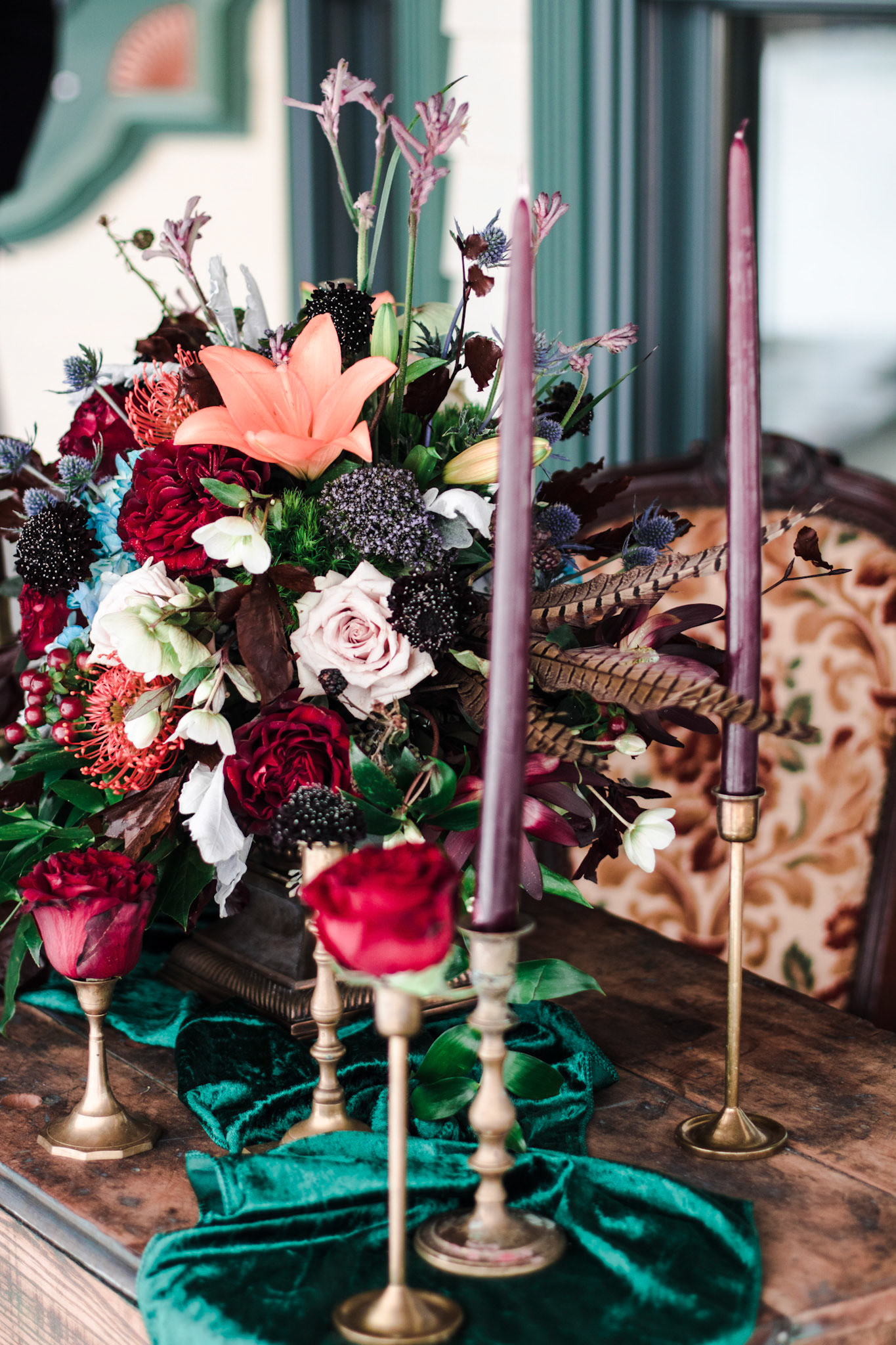 Your Wedding Day is only just for one day, but you certainly make it last forever. The moments of your wedding day, big or small, should be captured with excellent detail and can be shared with each member of your family for generations to come.
Your Love Story is what I will be revealing in your photographs. The laughter, the tears, the true emotions and love you feel towards one another. It goes by so quickly, in the blink of an eye. I want to share your authentic love story with you, and provide you a smooth, hassle-free experience, resulting in excellent photographs you can look back on to remember your special day.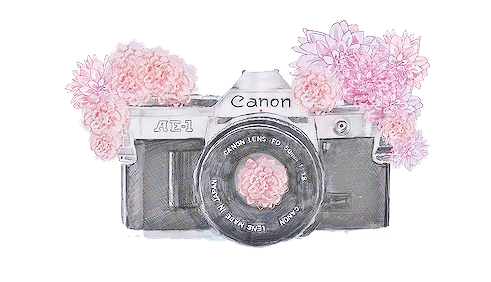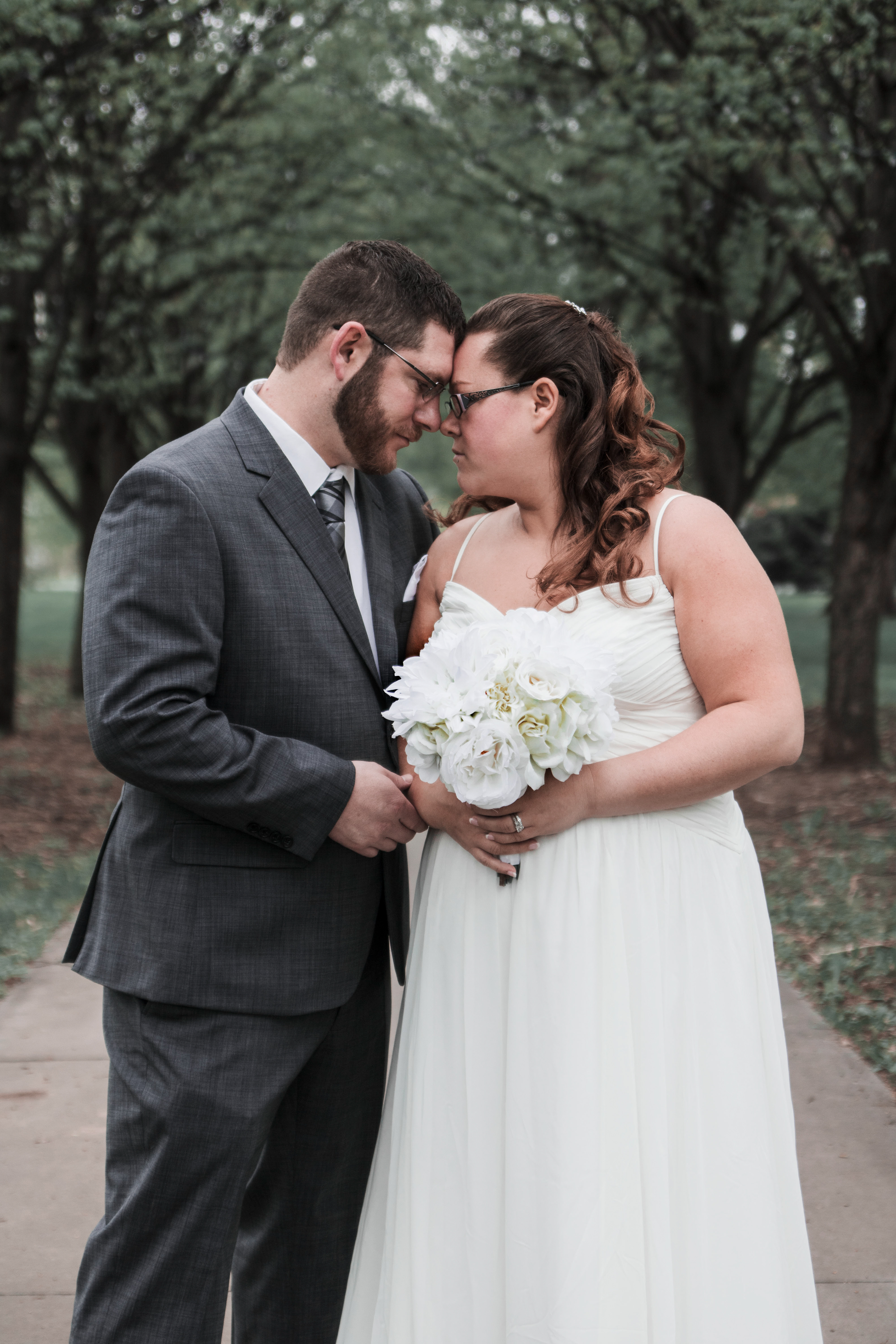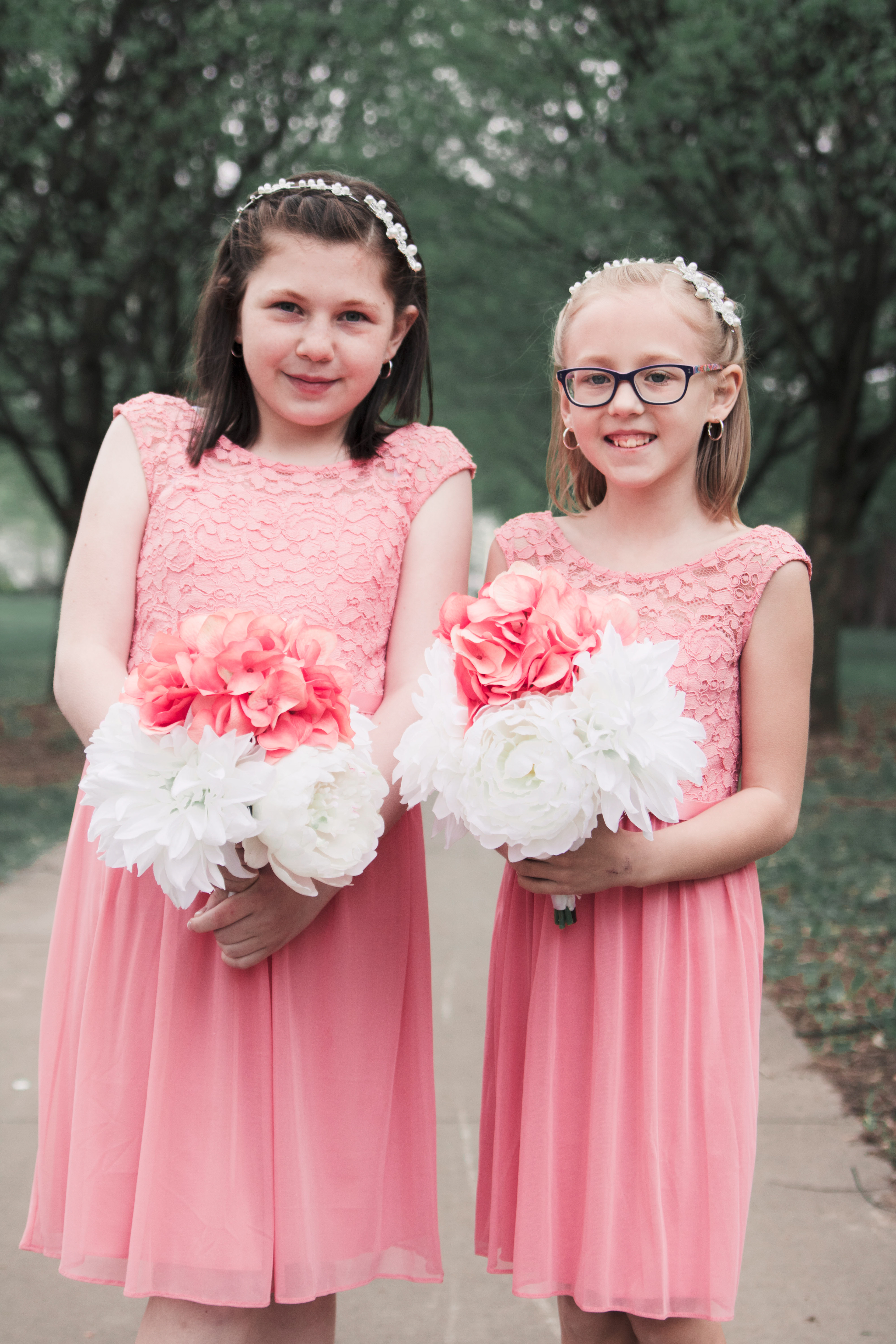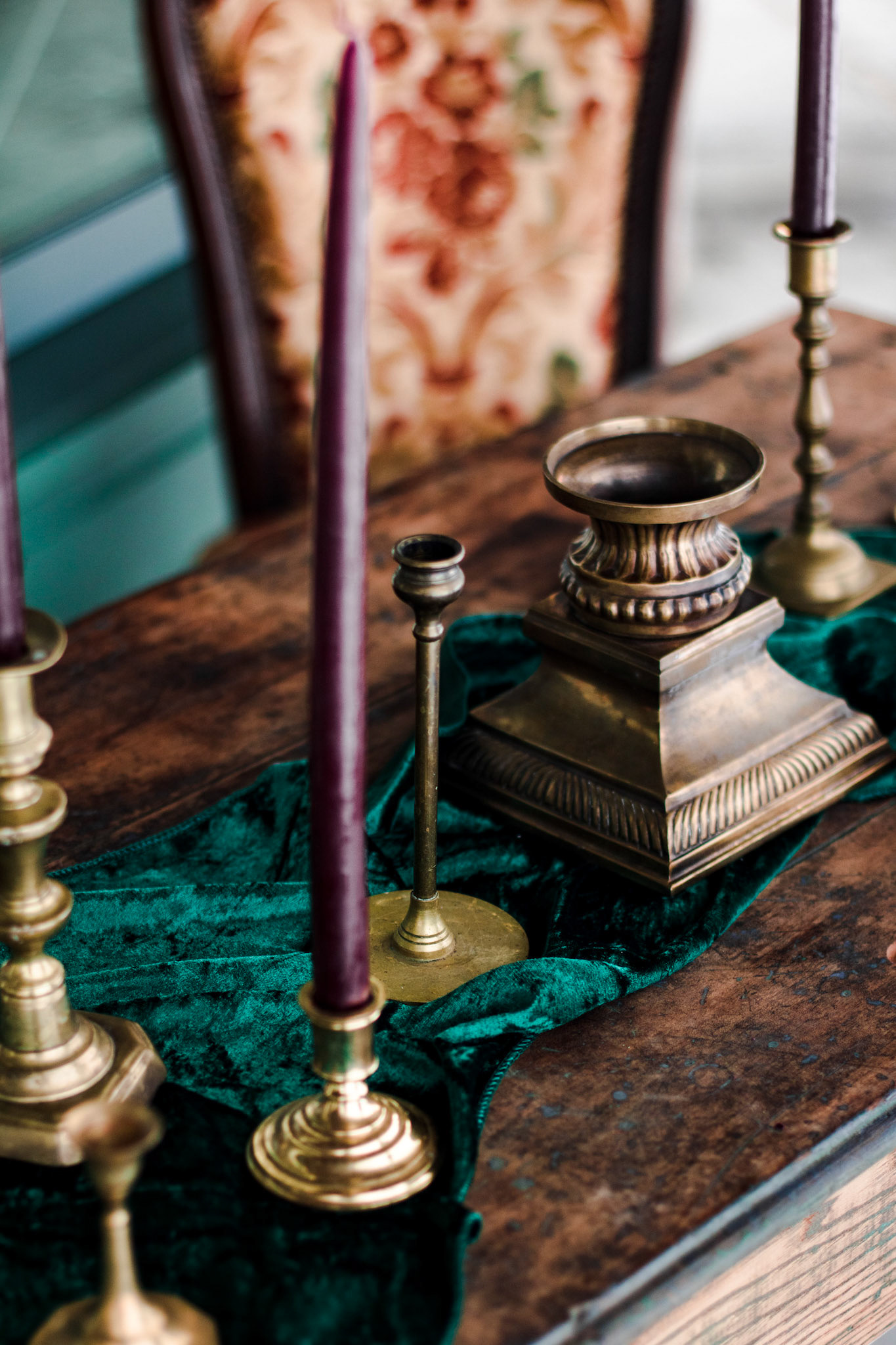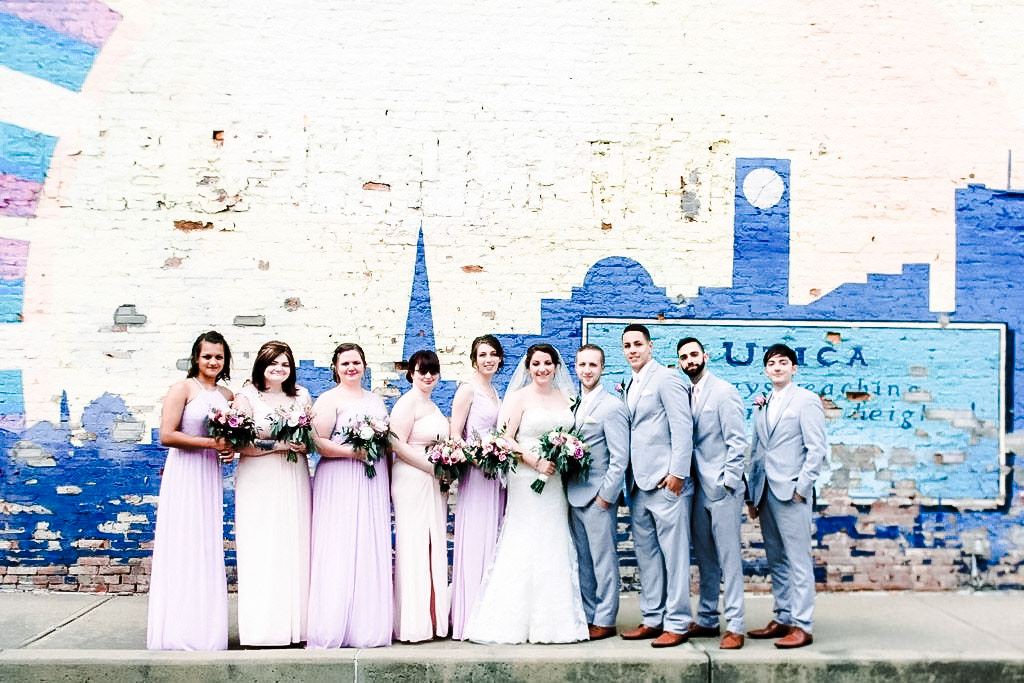 Choose the collection that best fits your needs:
for any custom collections please use the contact form.